A career at tmax means you can really make a difference. As an agile living and thinking medium-sized company, we encourage open discussions and creative ideas. What drives us is the enthusiasm for high temperatures and the will to be the best. For this purpose, we share our knowledge through regular feedback with our international teams. It is an important part of our culture to continuously support our employees in their personal and professional development.
Apply now and become a part of tmax.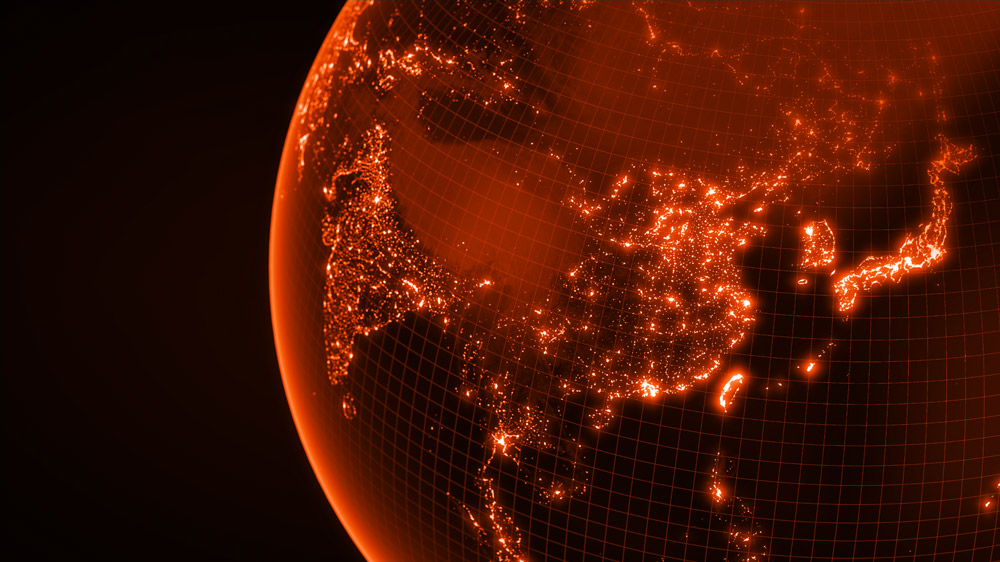 tmax offers customized, intelligent solutions
Since its foundation in 1976, the tmax Group has made dealing with high temperatures its core mission. tmax is represented in six countries with seven companies. The establishment of the site in the USA in 2014 opened up a new market that offers great growth potential. In 2021, a production plant was opened in Romania due to the high demand for insulation solutions.
A pleasant and appreciative working atmosphere is important to us. That is why we are delighted with this excellent feedback.
On the rating portal Kununu, tmax was recommended by 83% of employees and received an overall rating of 3.8 stars. With this rating, we are among the 5% of companies that qualify for the Top Company seal.
We face challenges head on and always have an open ear, as we are constantly aiming to improve and to better our ratings in the long term.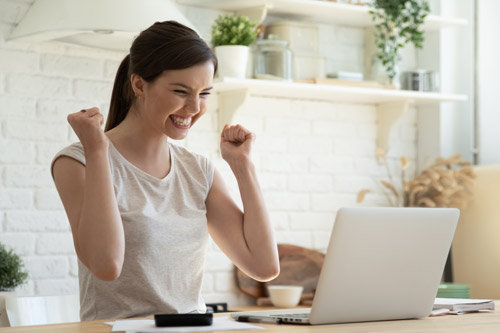 Exciting perspectives
As a global leader in thermal and acoustic insulation systems for all drive technologies, tmax offers exciting career opportunities.
What we offer
Discover what makes us different and what we offer our employees.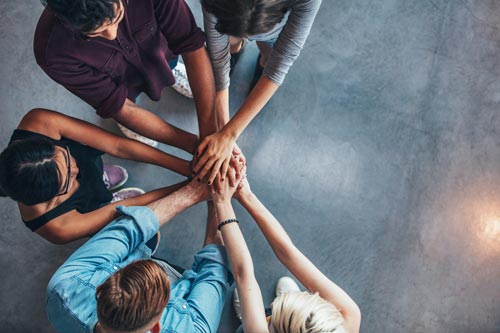 The company
What drives us is the enthusiasm for high temperatures and the will to be the best.
Experienced professionals and young professionals
The start of your career is imminent? Or you are looking for a new challenge? We offer exciting tasks as well as personal and professional development for both experienced professionals and those just starting their careers.
Vocational training and dual studies
You mastered school with flying colors and are now looking for a future-proof apprenticeship? Vocational training or dual studies, we offer both in our portfolio.
Students
Looking to get your first taste of work experience during the theory phase? We also offer internships, working student positions or final theses for students. Get to know the diversity of our company and work in an international team.