Dealing with
high temperatures

is our core business.
To this end, we develop intelligent solutions to master every temperature challenge.
Smart. Temperature Solutions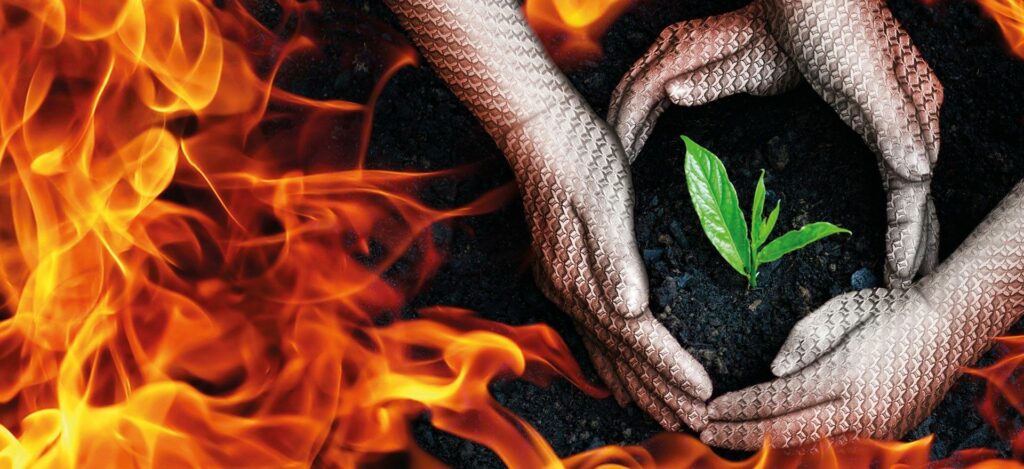 The future needs
smart solutions
The solutions we create protect people, machines, and the environment. For us, this is the motivation and incentive. Every day, we work towards making an important contribution to energy optimization with creative and well thought-out high-temperature insulation systems. For the sake of efficiency and the environment.
Your requirement

, our solution
Lower temperatures, more safety
Compliance with emission regulations, fire protection or SOLAS are among the core issues of our customers and are of utmost importance. With solutions for reducing surface temperatures to as low as 60 °C and maximum temperature maintenance in the system, tmax meets the maximum operational safety and reliability of your machines.
Fulfillment of exhaust emission standard
tmax awarded as a
problem solver

in the high-temperature range
For the 3rd time, tmax is one of the top innovators and has again received the award as the most innovative problem solver in the high-temperature sector in 2023. This underpins tmax's competencies and market leadership as a professional solution provider.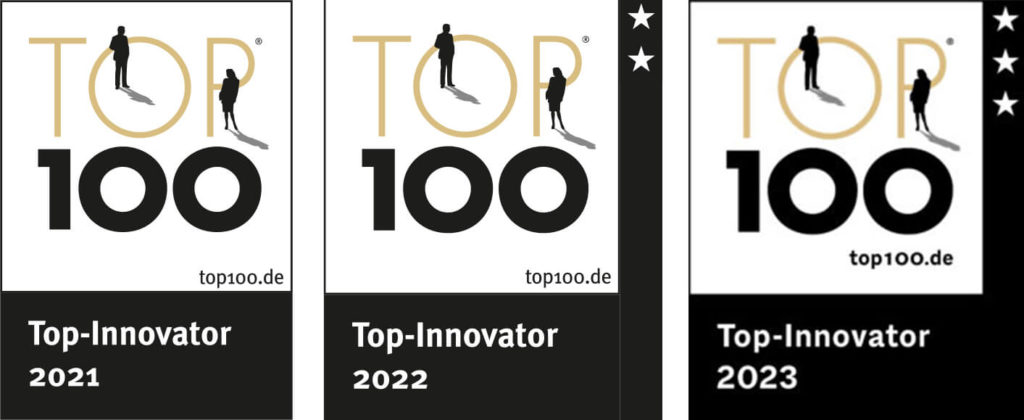 High temperature insulation:
no heat, no fire
Three fantastic high-temperature solutions
Unbeatable when combined
A wide product range of different insulation materials allows us to solve any high-temperature challenges.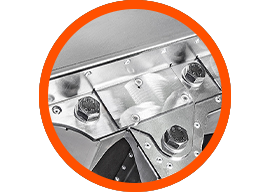 Metal insulation cladding
High insulation value
High durability
Easy assembly
Ease of maintenance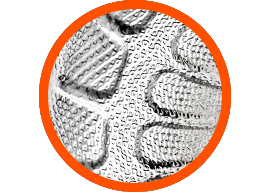 Accurate fit, for complex shapes
Light weight and space saving

Optional:

Water repellent insulation material

Optional:

Reinforced sound insulation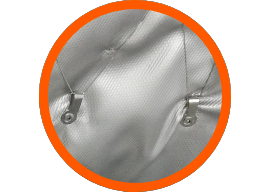 Perfect touch protection
Quick assembly and disassembly
Short development times
Low tooling costs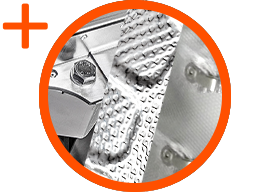 Sometimes, not only one type of insulation is suitable. More and more often, our solutions are as individual as your challenge. We combine the advantages of suitable insulation types and develop an insulation solution specifically tailored to your requirements.
Slide
Ohne Isolierung
Mit Isolierung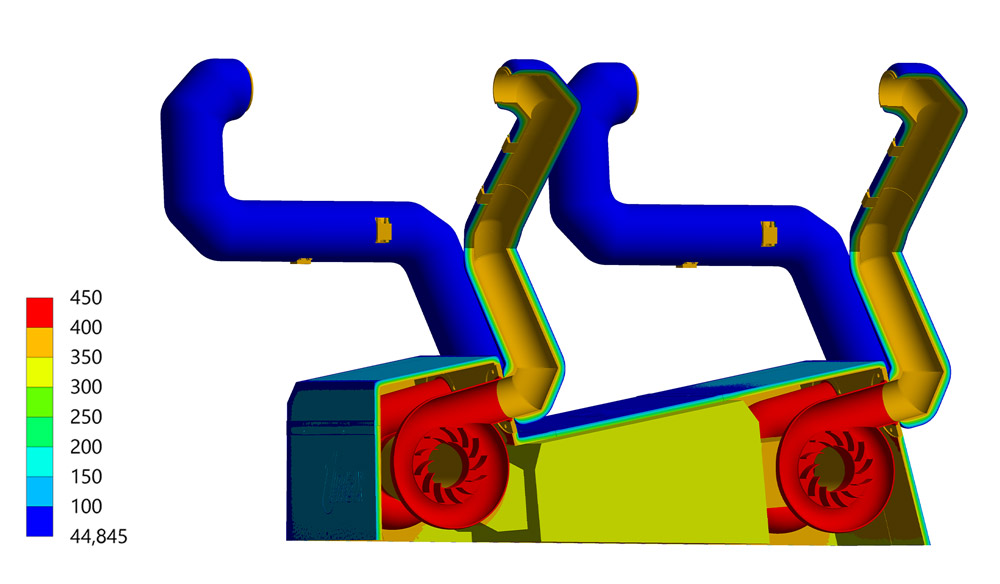 Thermische Simulation eines Abgasrohrs ohne und mit Textile Isolierung.
Through simulations:

fewer prototype cycles and cost savings
Developing new products takes time.
Unique in the industry: tmax simulations save you loops in the development process.
Stop going in circles during design, construction and testing phases.
Find thermal weak points
Vibration simulation for predicting the behavior of a virtual component
Simulation for the evaluation of concepts and designs
This allows us to find the ideal design of a prototype even before it is manufactured.
The future has a
heat problem

, tmax the solution
Many countries have a goal of ZERO CO₂ emissions. The future is a mix of engines using different fuels. Hydrogen drives play a major role here. In the near future, production-ready engines will find their way into the mass market.
And tmax is a part of it, with proven excellent results in increasing efficiency.
As the industry leader in smart insulation solutions for the hydrogen market, we increase the efficiency of hydrogen engines, turbochargers, and manifolds.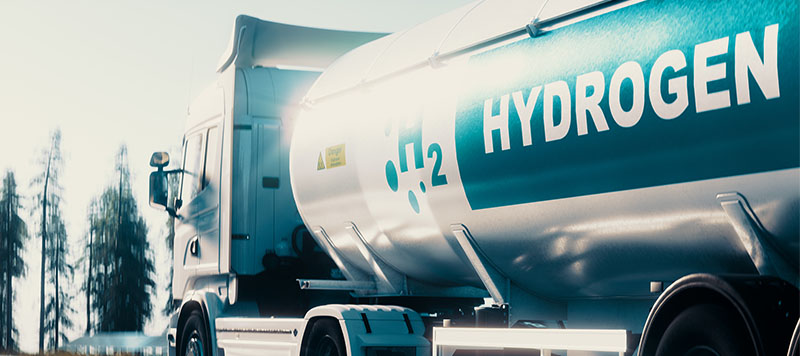 Lower temperatures,


more security
A performance other insulations dream of
Compliance with EU emissions regulations and fire protection, among other things, are of paramount importance in the off-highway sector. We offer solutions for reducing the surface temperature to as low as 60 °C like no other, thus ensuring maximum operational safety and reliability for your machines.
Your local partner

worldwide. Always direct.
Since its foundation in 1976, tmax Germany GmbH has made dealing with high temperatures its core business. Tmax is represented by seven companies in six countries. With the establishment of the site in the USA in 2014, a new market opened up that offers great growth potential. In 2021, a production plant was established in Romania due to the high demand for insulation solutions.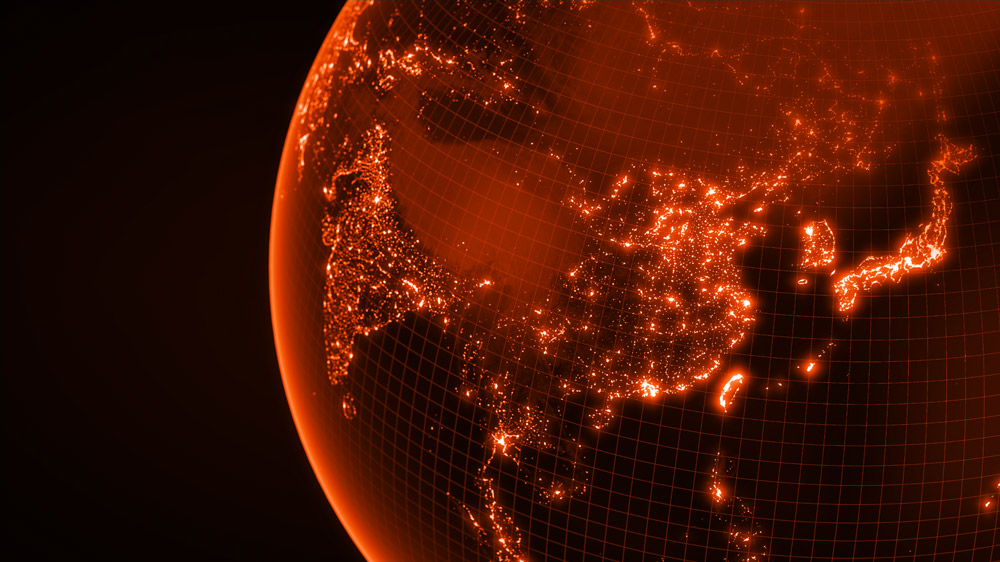 Unleash your
potential with tmax!
A career at tmax means you can really make a difference. As an agile living and thinking medium-sized company, we encourage open discussions and creative ideas.