On-highway
insulation technologies

for engine compartment and exhaust tract
What other insulations dream of
The emission directives (Euro 6) in the on-highway sector are constantly becoming more stringent. Moreover, noise limits (EU Regulation 540/2014) must also be complied with. The good news is: thermal and acoustic insulation systems from tmax make a decisive contribution.
High temperature insulation:
no heat, no fire
Three fantastic high-temperature solutions
Unbeatable when combined
A wide product range of different insulation materials allows us to solve any high-temperature challenges.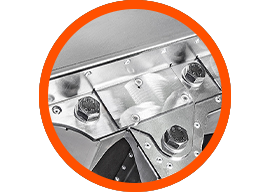 Metal insulation cladding
High insulation value
High durability
Easy assembly
Ease of maintenance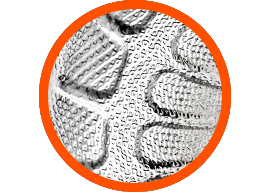 Accurate fit, for complex shapes
Light weight and space saving

Optional:

Water repellent insulation material

Optional:

Reinforced sound insulation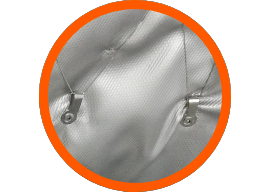 Perfect touch protection
Quick assembly and disassembly
Short development times
Low tooling costs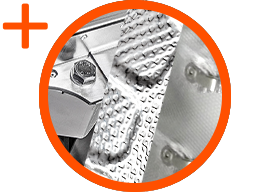 Sometimes, not only one type of insulation is suitable. More and more often, our solutions are as individual as your challenge. We combine the advantages of suitable insulation types and develop an insulation solution specifically tailored to your requirements.
These topics might also interest you
In the on-highway industry, optimum temperature control and sound attenuation must be combined with high durability and ideal maintenance conditions.
OnePaper | Battery housing at a glance
All important information and exciting insights about the high-temperature resistant battery housing for lithium-ion systems at a glance. Share or print to read.
Article | ATZ Heavy Duty | Battery Housing for Lithium-Ion Batteries
In the 2019 article at ATZ Heavy Duty, tmax appendix of different tests, shows the safety and effectiveness of the innovative battery case.