SOLAS-compliant high-temperature insulation

for marine engines
Reliable fire protection or effective exhaust gas aftertreatment –our insulation solutions make a decisive contribution to increasing the efficiency and safety of your machines.
tmax:
market leader

for SOLAS-compliant solutions
Protect yourself from thermal risk on the high seas
With over 45 years of experience, tmax is the expert in high-temperature insulation for the marine sector. We guarantee:
Perfect
contact protection
Would you like to learn more? Arrange a no-obligation appointment with one of our SOLAS experts.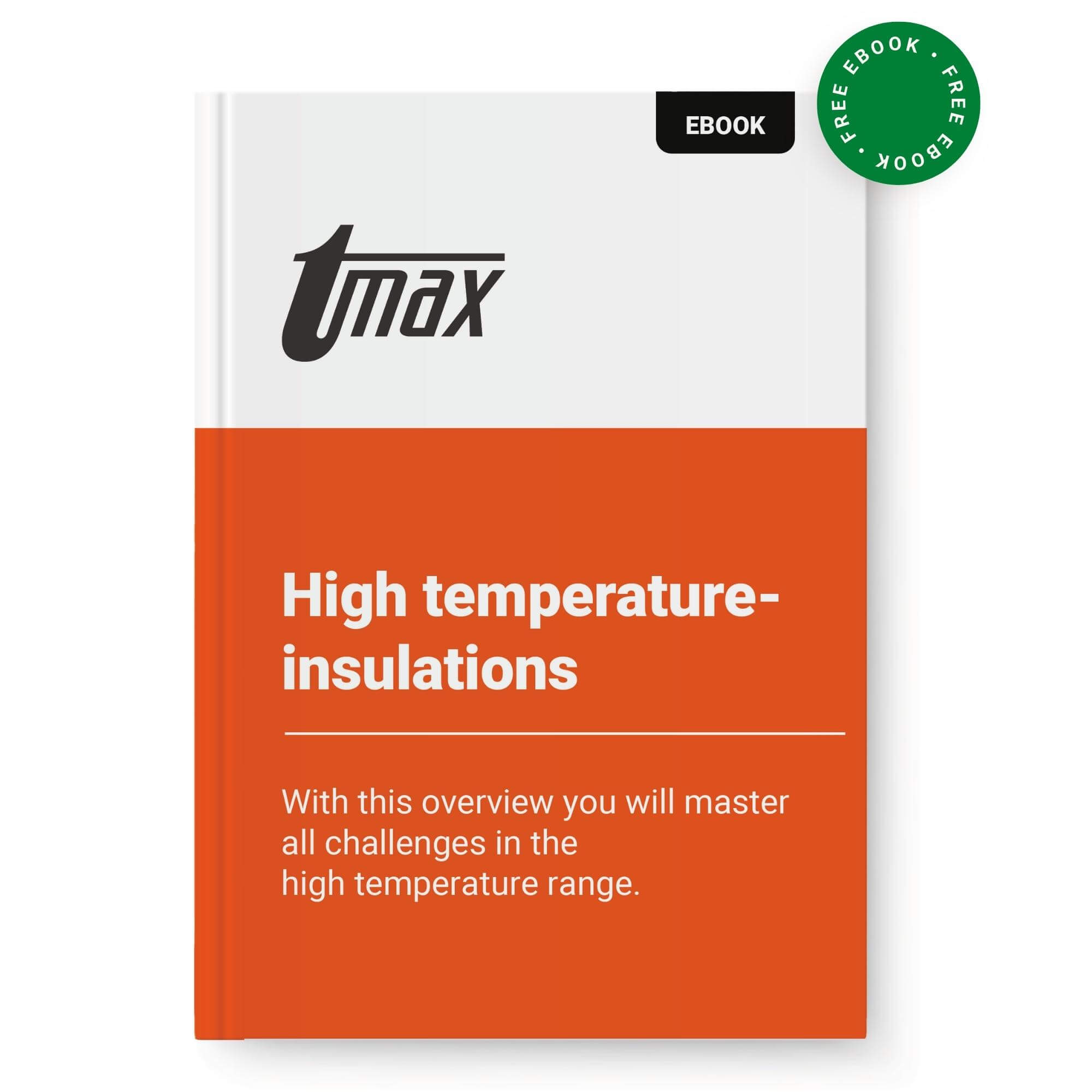 How to overcome all challenges in the high temperature range.
Fire risk on the high seas
More safety for man, machine, and economy
According to studies, 30 to 50 percent of all fires on merchant ships occur in the engine compartment. One of the most common causes is leaks, through which flammable liquids can drip onto hot surfaces and ignite. Many fuels and operating fluids ignite at a temperature as low as 250 °C. Mechanical wear, vibration and pulsation, friction, wear, but also short circuits and overheated switchgear can cause a fire.
The UN Convention for Safety of Life at Sea (SOLAS) aims to prevent such disasters. It makes specifications that enable safe operation of all marine engines.
The core requirement: no surface of an exposed component may exceed the temperature of 220 °C.
This is where we come in. With tmax insulation solutions, you can greatly reduce the risk of fire on your ship, increase reliability and reduce noise levels. All in compliance with IMO emission standards.
No heat. No fire. With
metallic insulation solutions
Temperature reductions down to 60 °C
A suitable high-temperature insulation can reduce all components of the engine to an uncritical 220 °C. The modular tmax insulation cladding achieves temperatures below 200 °C on the entire surface of all components;
even down to 60 °C if requested.
Uncompromisingly safe:

tmax RETROFIT
No 3D data? No problem. Custom-fit insulation solutions, also for older ships
Since older ships in particular often do not have 3D data of the engine, retrofitting their engines with SOLAS-compliant and high-performance insulation systems has only been possible to a limited extent up to now. With our unique mobile 3D technology, missing 3D data of the engine is no longer a challenge.
With the tmax RETROFIT all-in-one package, older engines can now also be smoothly retrofitted with high-temperature insulation systems.
Slide
Without Insulation
With Insulation
Thermal simulation of a motor with and without textile insulation.
The preparation:

3D scan and simulation
Discover thermal hotspots before they become a heat problem
The basis for creating a custom-fit solution is 3D data ofthe engine. If these are not available, they are created using a mobile 3D scanning device.
Using a thermal 0D/1D calculation, the appropriate material and thickness of the insulation is determined. Subsequently, virtual 3D constructions of the insulation are designed, which are checked by further simulations and tested for their resistance.
The proof:

tmax insulation cladding in thermography
The tmax effect that our customers appreciate
As the thermography clearly proves, the surface temperatures are well within the safe range below 220 °C. This means that flammable liquids no longer catch fire and temperature-sensitive components are protected from overheating.