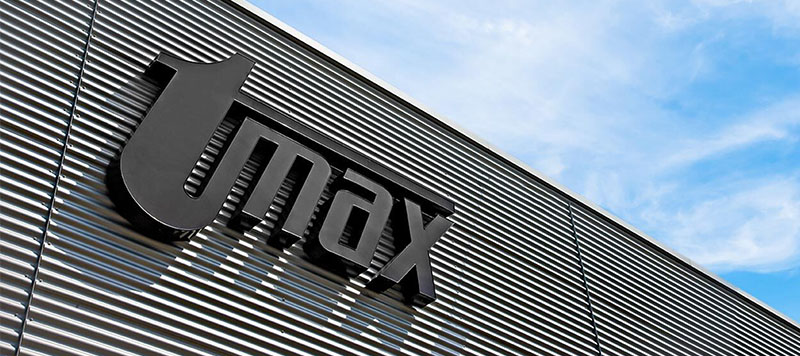 The tmax Group
Your solution provider and development partner for Smart. Temperature Solutions
We are a world-leading manufacturer of high-temperature insulation
tmax is the specialist in the design and manufacture of thermal and acoustic insulation systems for all applications related to high temperatures . Founded in 1976, tmax is now one of the leading suppliers of technically sophisticated insulation solutions and has earned an excellent reputation based on outstanding application know-how in the development of high-performance, high-temperature insulation components. We call it: Smart. Temperature Solutions
With creative and well-thought-out solutions, we make an important contribution to the energy optimization of processes and systems. Our solutions can be used in a variety of industries, ranging from large engines for ships and stationary power generation, to engines for agriculture and mining, to trucks and cars. This is where our diverse solutions in the engine area, turbochargers, and exhaust tract come into play. But tmax insulations also provide great added value for technologies based on hydrogen. For example, our solutions for fuel cells and electrolysers can make a significant contribution to increasing efficiency while at the same time enhancing safety.
https://www.youtube.com/watch?v=rV3p4jMi-9o&t=53s
We see ourselves as a supplier for customer-specific solutions with a focus on the challenges in the high-temperature range. In order to meet the needs of our customers, solution competence is the focus of our work. Our expertise in combination with proven processes make us a reliable solution provider to solve all challenges with high temperatures – today and in the future.
tmax awarded as a problem solver in the high-temperature range
"As an innovation-oriented manufacturer of high-temperature insulation, we attach great importance to a structured innovation process. Here, we see ourselves first and foremost as a problem solver who helps the customer not only to reduce emissions, but also to significantly increase efficiency while protecting people and machinery. As problem solvers, we ask ourselves every day how we can solve our customers' problems: For example, no farmer wants his combine to burn, so it makes sense to insulate all hot components in the engine compartment to prevent dangerous dust explosions.
Likewise, we leverage our in-house innovation power and enable our agile innovation team to support industry, experts, and research institutes in new business areas, both strategically and in engineering. The focus here is on new forms of propulsion as well as new protection options for hydrogen drives.
Concepts to increase their efficiency, and methods for fuel cells to keep the surface temperature as low as possible, are being developed. At tmax, it is therefore clear that innovations are predominantly a means of solving our customers' problems.
For this, tmax is among the top innovators for the 2nd time and has once again received the award as the most innovative problem solver in the high-temperature sector in 2022. This underpins tmax's expertise and market leadership as a professional solutions provider."
Thorsten Thom (CEO)