With our all-in-one package, tmax RETROFIT, we offer you the complete service – from the creation of the 3D data of your engine to the thermography of the insulation system newly developed and installed for you – all from a single source.
Safety must not be a question of the year of manufacture
Fire protection without compromise
The same applies to older ships as to newer models: safety for people and machinery has top priority, and compliance with statutory safety requirements applies regardless of the year of construction. It is in the engine room, where the highest temperatures prevail near the engine, that the thermal risk is greatest and efficient fire protection is most important. However, since 3D data is usually not available for older engines, retrofitting with SOLAS-compliant and high-performance insulation systems has only been possible to a limited extent.
With tmax RETROFIT, older engines can now be retrofitted with high-temperature insulation systems that not only meet, but even exceed SOLAS guidelines.
The all-in-one package tmax RETROFIT offers all services, from the assessment of requirements to the installation of the newly developed insulation system, from a single source. Including the creation of 3D data on your engines and collaboration with the engine manufacturer.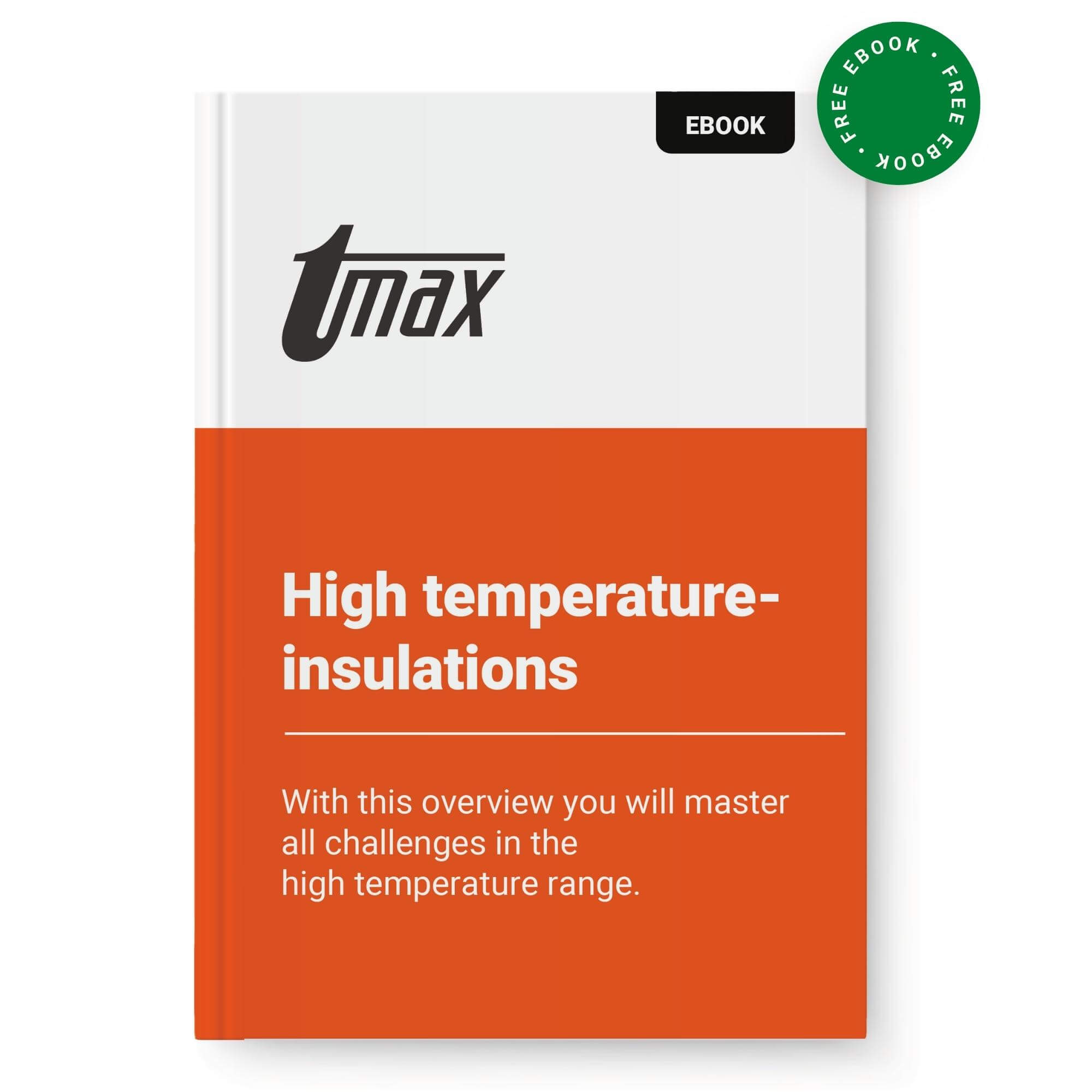 How to overcome all challenges in the high temperature range.
6 steps to the latest fire protection
The perfect fit of an exhaust and turbocharger shroud is a basic requirement for safety, efficiency, and durability. A suitable solution can only be designed if 3D data from the engine is available. Therefore, in the first step, we capture the engine three-dimensionally. The results of this high-resolution laser scan serve as the basis for creating digital 3D models.
By optically measuring individual components and complex engines using a high-resolution 3D scanner system, the data from your system is converted into a parametric CAD model a using suitable software.
The basis for upgrading your engine is created.
Now begins the actual classic design process that our customers have always relied on. Based on the model at hand, our experienced designers develop a durable exhaust / turbocharger shroud that reliably reduces the maximum surface temperature below 220 °C, and even down to 60 °C depending on individual requirements.
Our simulation capabilities also make this process particularly economical for you: using modal analysis, for example, we can calculate the vibration behavior of a virtual component and thus determine and specify the ideal design even before a prototype is manufactured.
In our in-house tmax test laboratory, we subject all materials and components to various tests in advance, to ensure their SOLAS compliance and high quality in practical use.
After the construction, we start the production of the insulation system. Thanks to the high vertical range of manufacture and the existing know-how, this step is also carried out completely at tmax.
A prototype of your custom tmax exhaust / turbocharger shroud is now ready for use and can be mounted on your engine. The most important advantages at a glance:
Efficient fire protection
Surface temperatures down to 60 °C possible
Efficient fire protection for man and machine
Increased reliability
time-saving assembly and disassembly due to modular design
The time has come! In a first step, our specialists install the exhaust / turbocharger shroud prototype on your engine. From now on, your machine will have a durable insulation system with reliable fire protection!
To ensure that the new insulation system meets the required properties , we carry out a thermography during engine operation at the end of the development work. This is where any existing hot spots can be localized and promptly rectified. After passing the test, your machine will be equipped with an efficient and reliable insulating cladding, which fullfills the SOLAS guidelines.