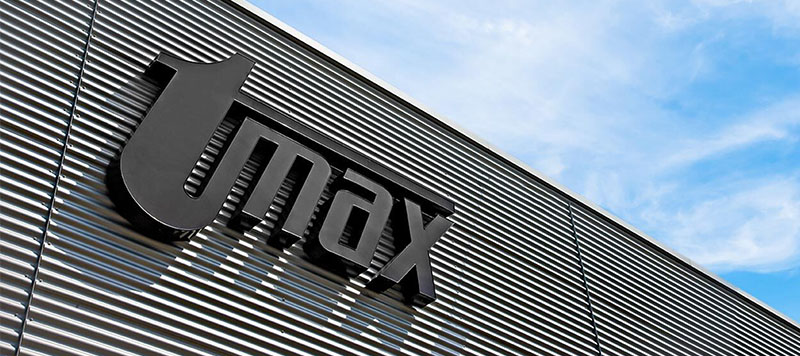 Your solution provider and development partner for
Smart. Temperature Solutions
Global and close to customers
Since the foundation in the year 1976, the tmax Group has made dealing with high temperatures its core business. With the three production sites in Mannheim, Aurora and Sibiu, sufficient capacities are available for precisely fitting insulation solutions. Moreover, the international presence is ensured through complementary sales locations in Italy and China. Depending on production volume and supply chain complexity, we can also implement on-site production, as we already enable at a site in Serbia.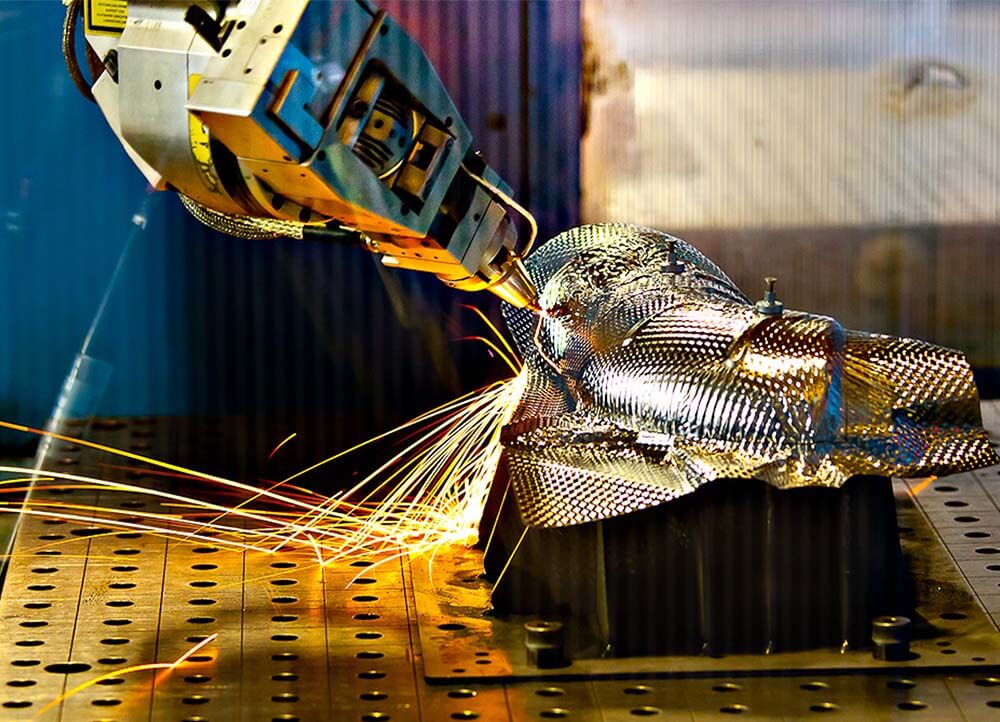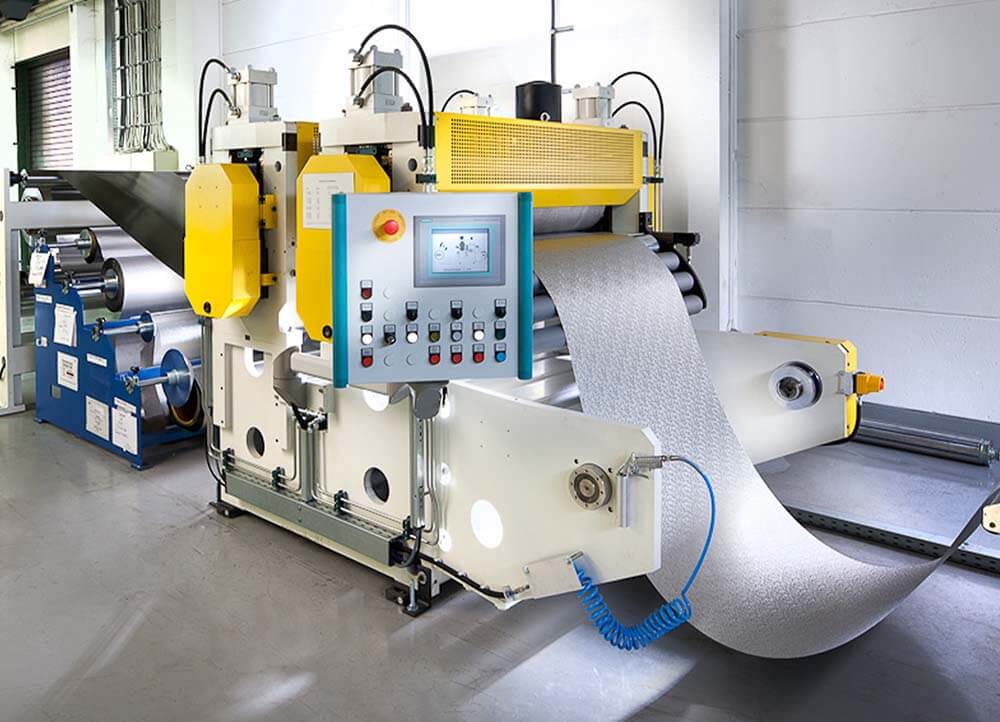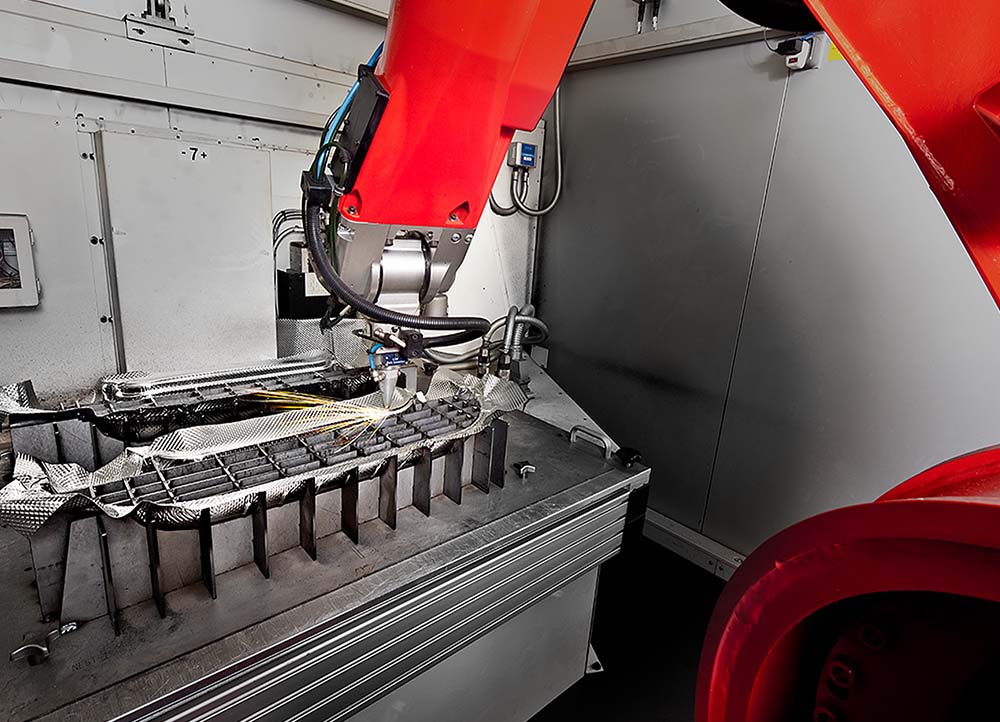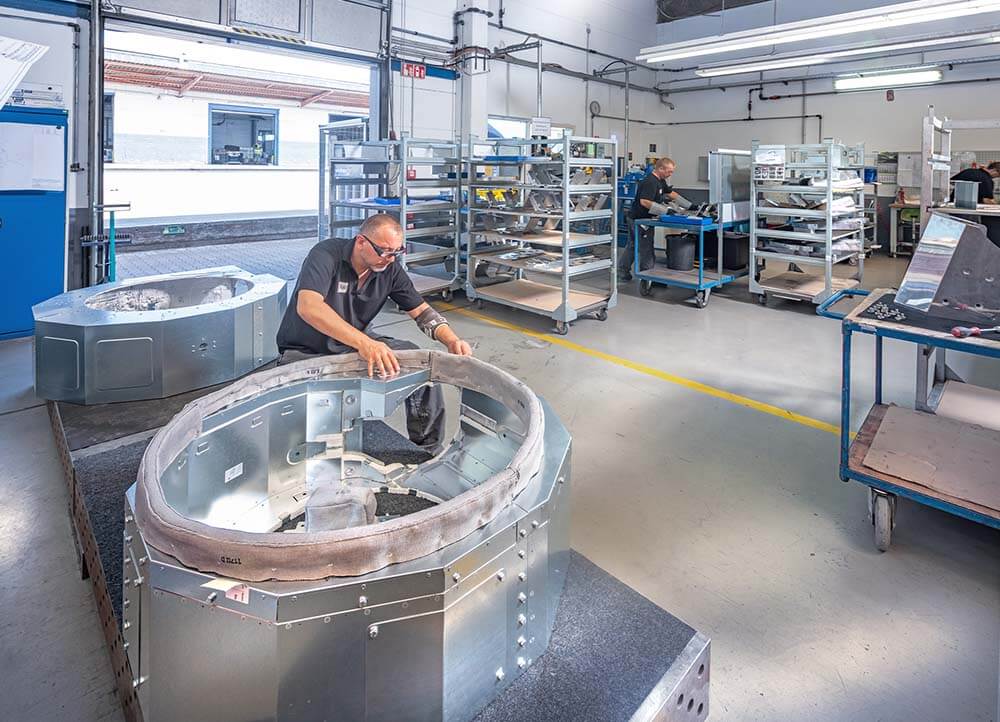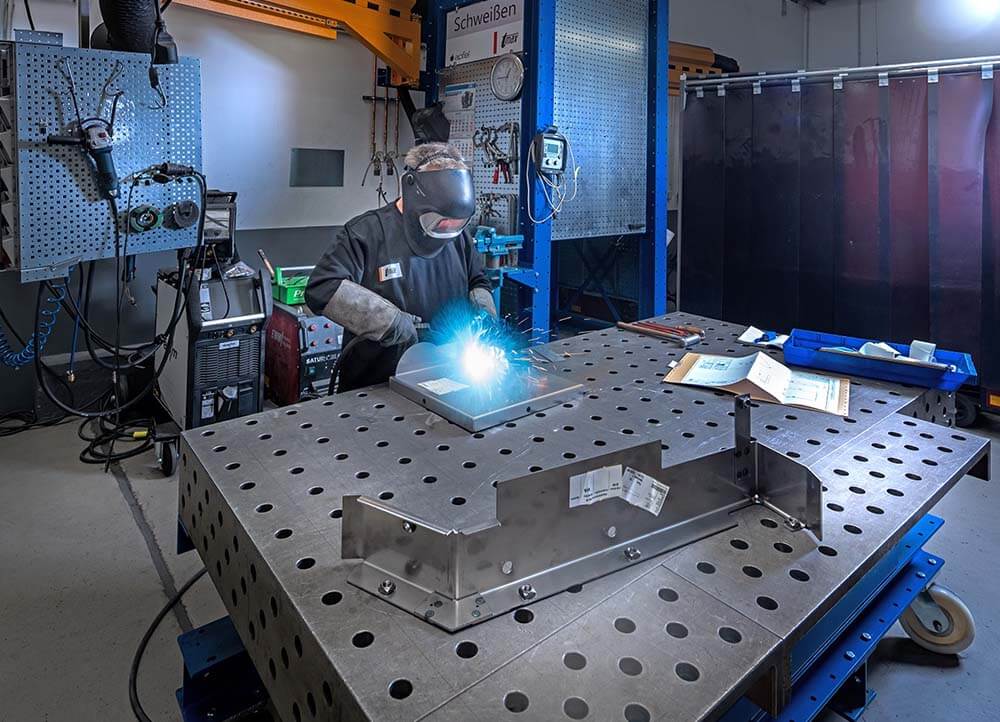 Mannheim is the oldest of our production sites. With over 45 years in business, all industries are served at this location, regardless of the insulation solution required. For this purpose, the machinery in Mannheim has continuously been expanded and modernized, so that today we can offer an impressive and comprehensive depth of added value. In addition to the production, our headquarters are also based in Mannheim. This is where, in addition to the management, production-related departments and essential central functions are located in order to ensure the comprehensive supply of our customers.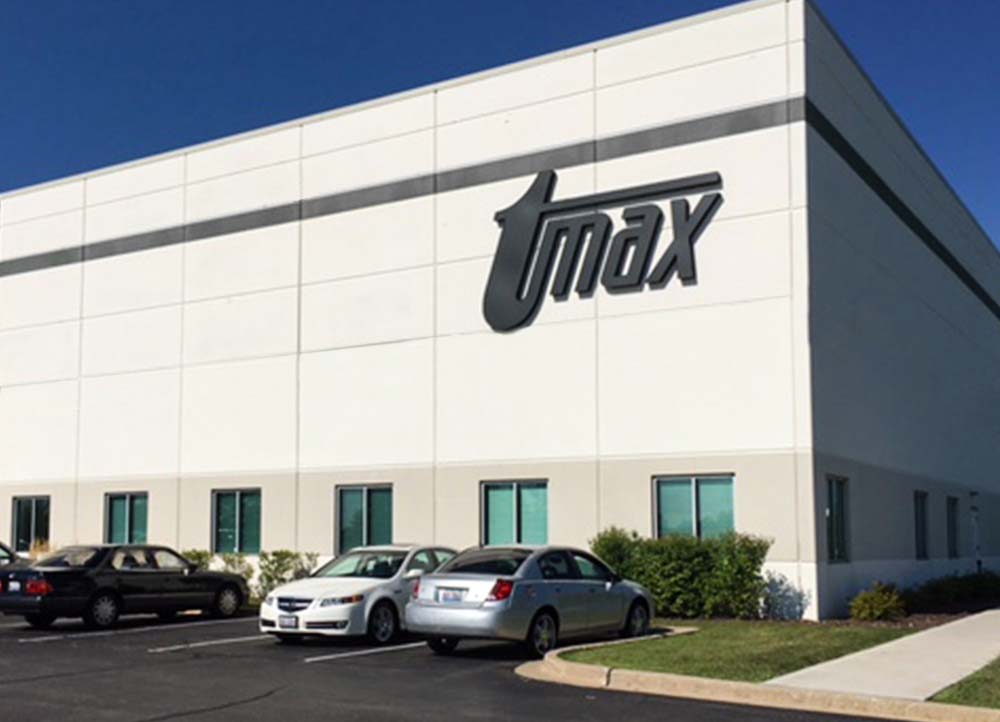 In 2014, we entered a new market by establishing a location in the city of Aurora, Illinois. The U.S. location was a strategically important step to meet the growing demands of the North American market and to optimally support local customers on site with sales, engineering, and production. Our own warehouse and shipping department enables tmax America to react quickly and flexibly to customer requests.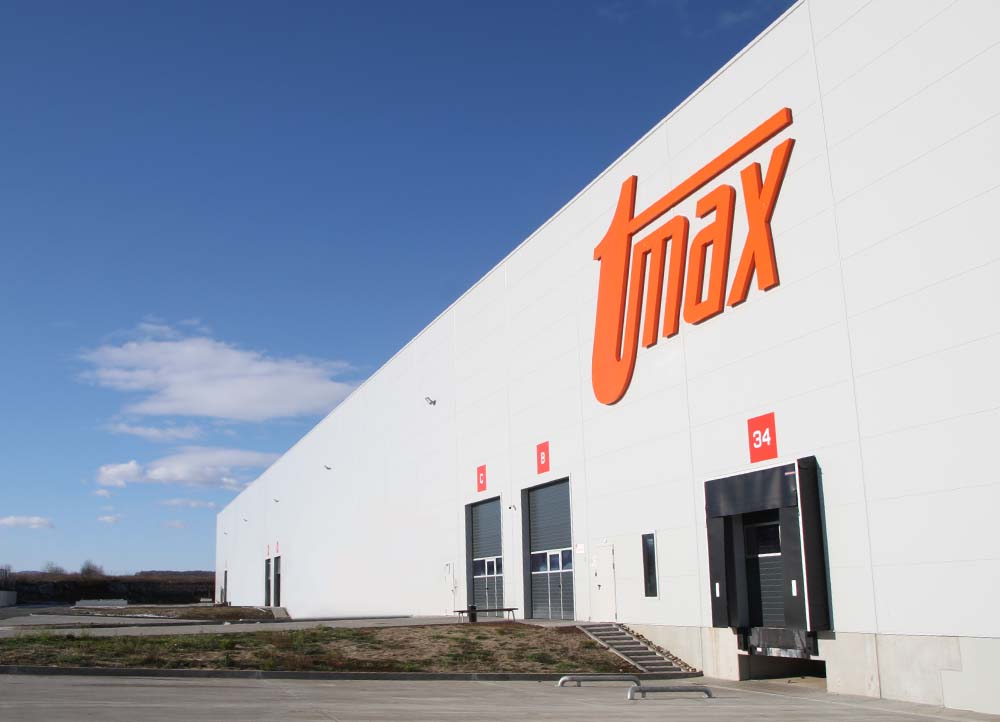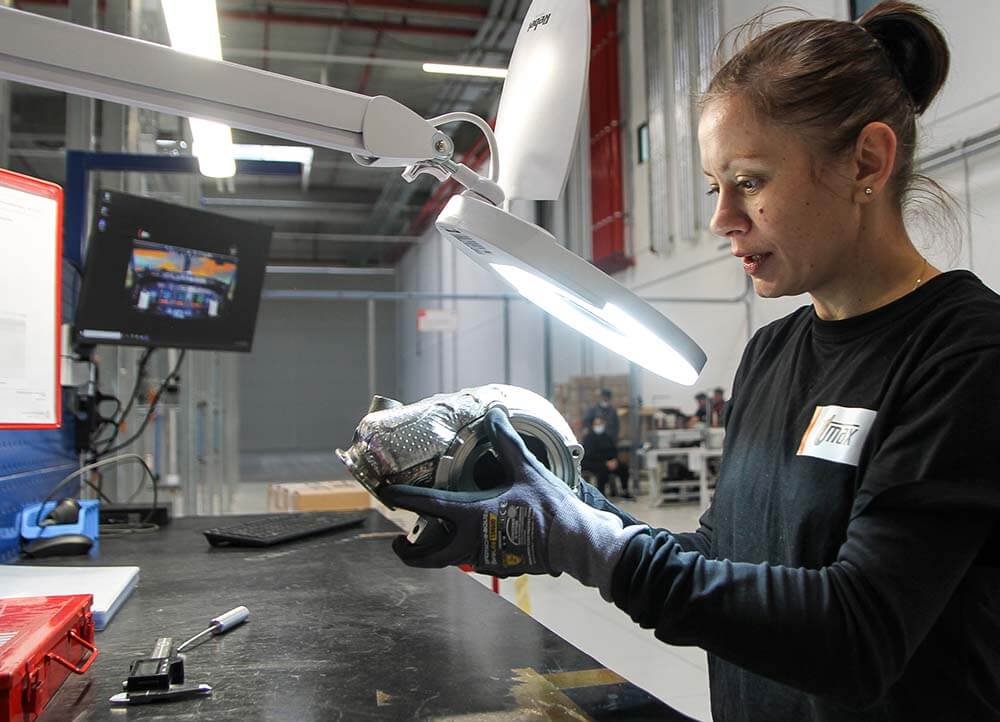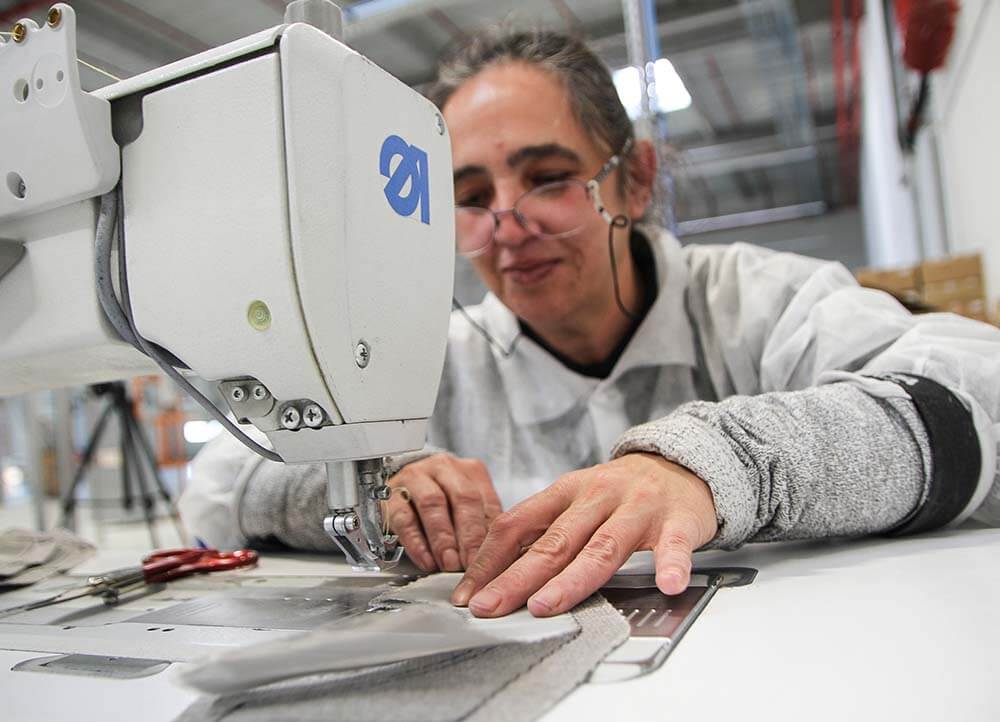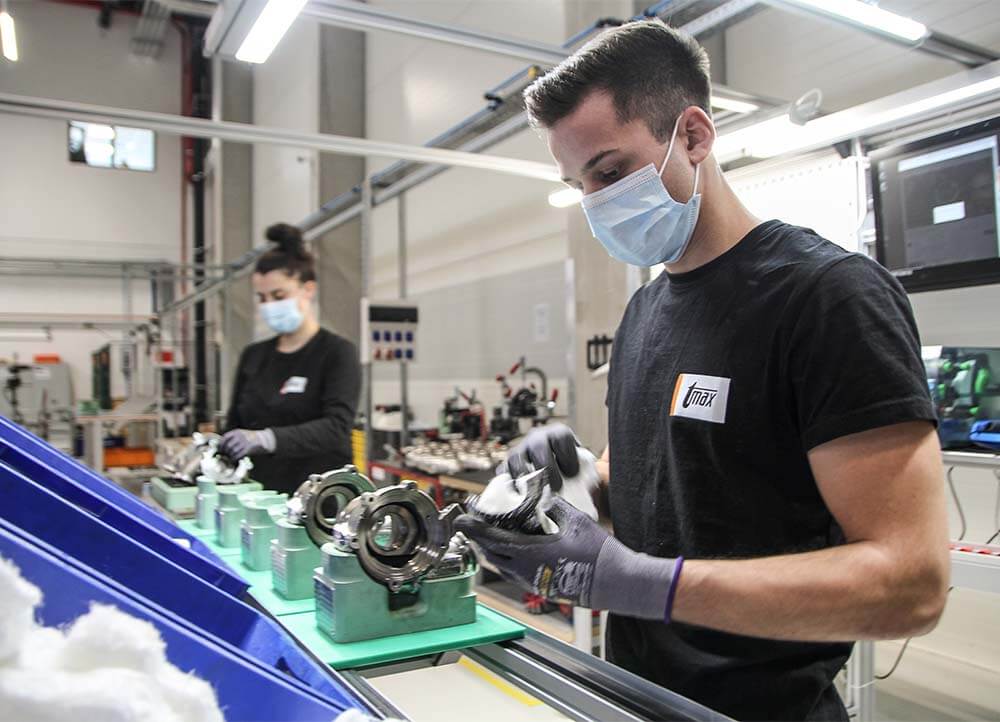 The plant established in Sibiu, Romania offers us additional production capacity for precision-fit insulation solutions throughout Europe since 2021. Currently, mainly foil products are manufactured at the site. The expansion of further competences is in planning.