Temperatures under control:
temperature reduction

from over 1000 °C to as low as 60 °C off-highway

Our
insulation solutions

don't burn
Customized, intelligent solutions
With over 45 years of experience in high-temperature insulation, we can solve any off-highway temperature problem. Your contact for
Effective decarbonization & exhaust gas aftertreatment
Compliance with emission standards
Optimal touch & fire protection
Effective sound insulation
High reliability
Increased service life of your machines
Do you have a heat problem? We have Smart. Temperature Solutions.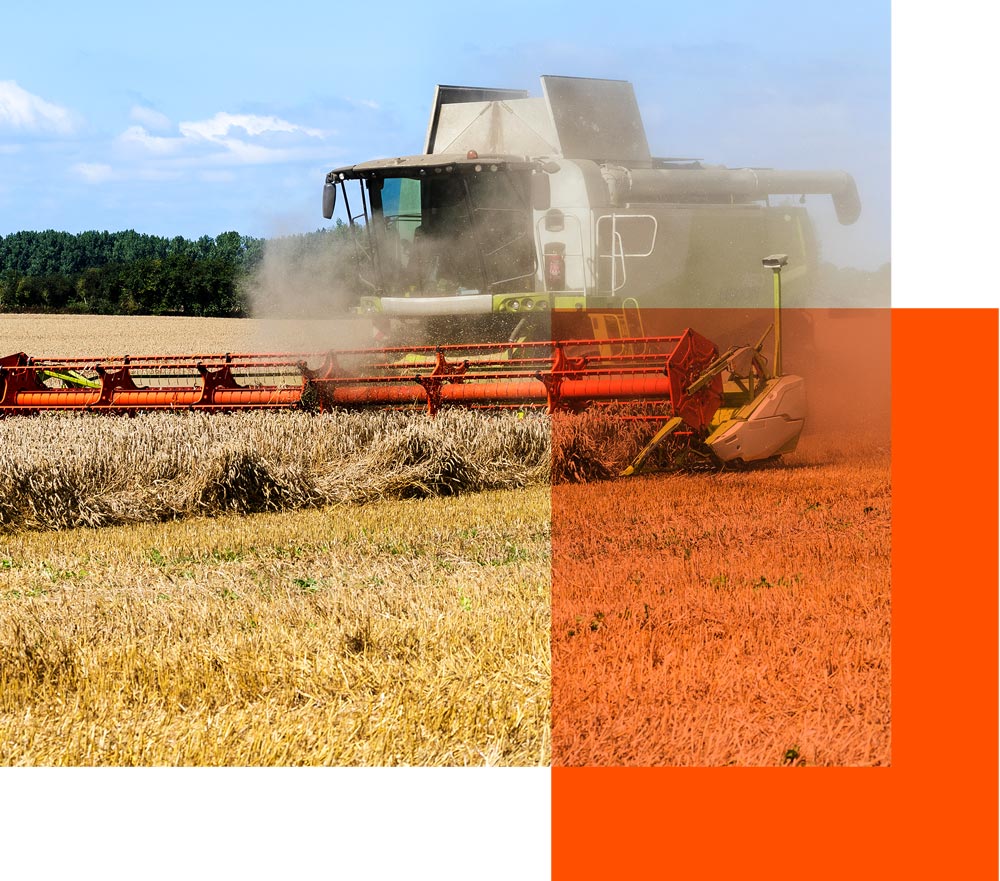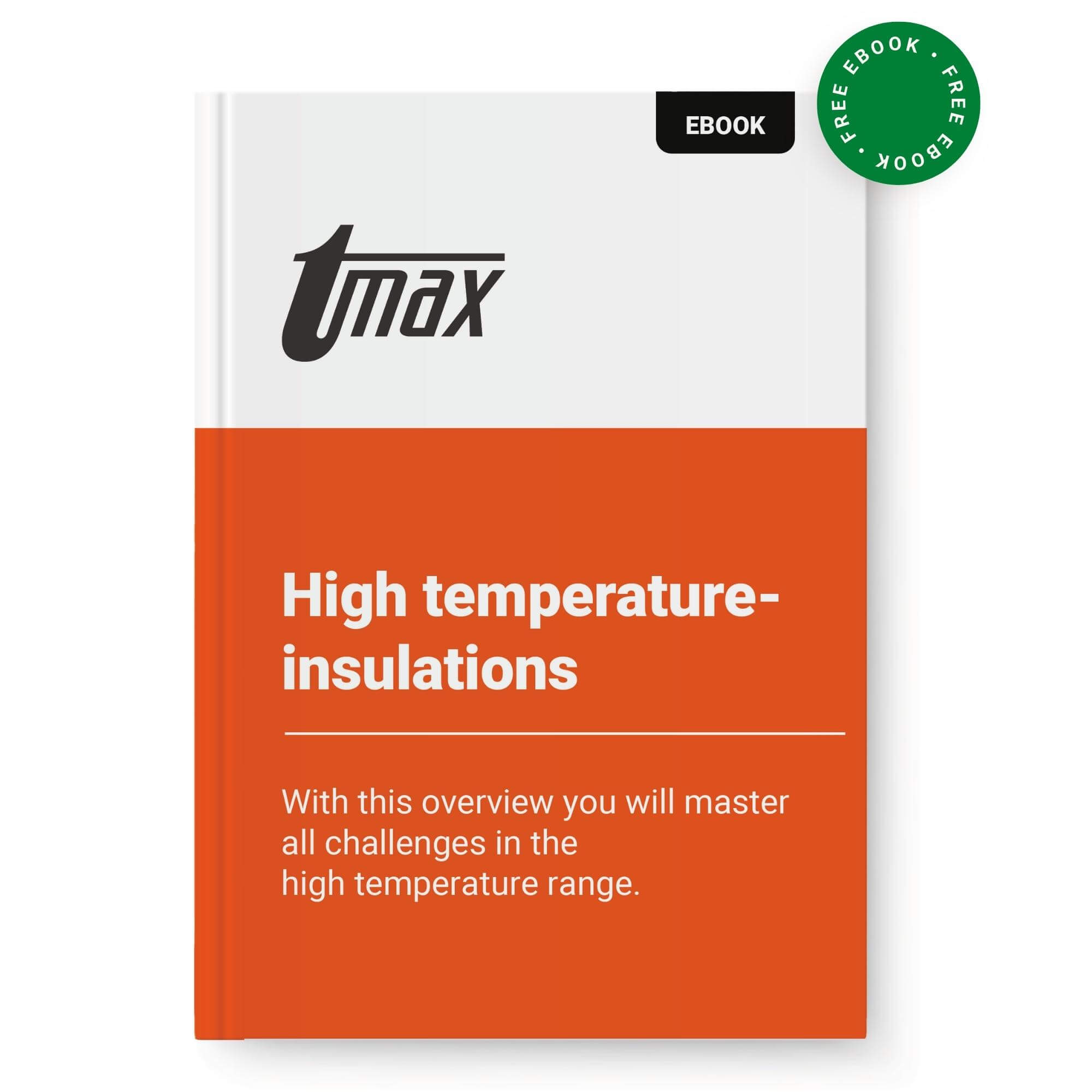 How to overcome all challenges in the high temperature range.
What other insulations dream of
Compliance with EU emissions regulations and fire protection, among other things, are of paramount importance in the off-highway sector. We offer solutions for reducing the surface temperature to as low as 60 °C like no other, thus ensuring maximum operational safety and reliability for your machines.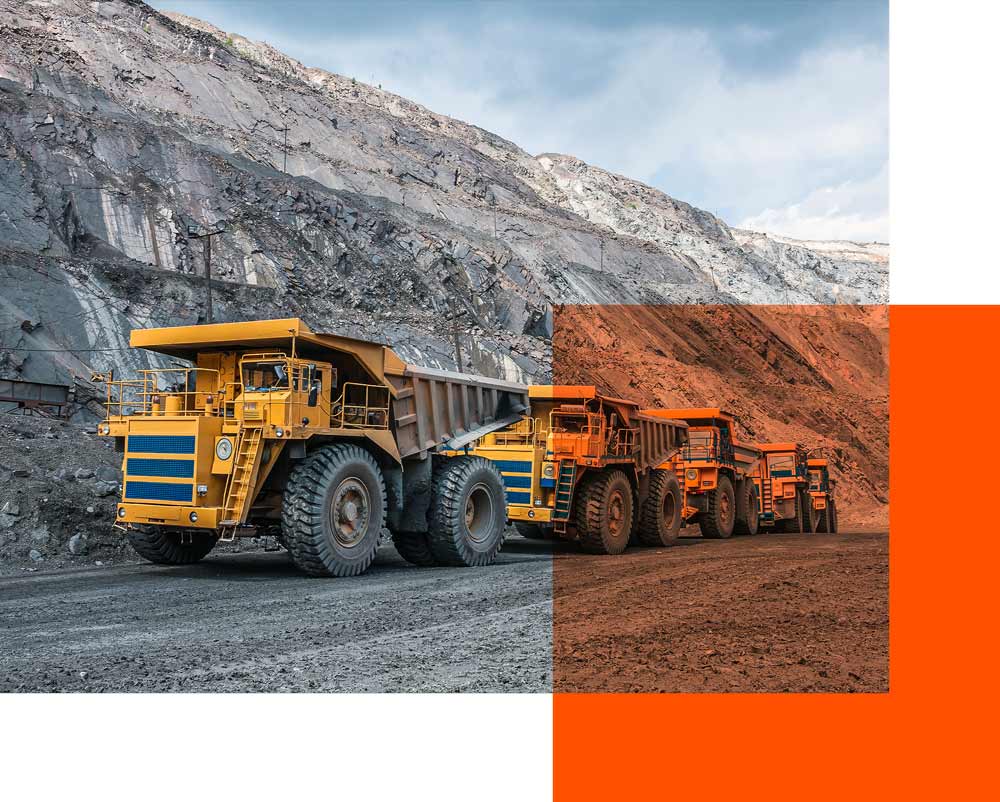 Efficient
exhaust gas aftertreatment

for large and small machines
The EU environmental protection likes that
To reduce the emission of pollutants, an agreement on limit values has been reached at an international level. Gradually, these limit values will be lowered for off-highway commercial vehicles. Stage V of the EU Emissions Regulation and Tier 4 in the US off-highway apply since 2019.
The increasingly stringent emissions standards present engineers with complex challenges. Innovative solutions are in demand. Therefore, manufacturers are developing ever more efficient catalysts and cleaning systems. Rapid temperature development and minimization of energy losses are decisive for effective decarbonization of the exhaust gases. Which is precisely what tmax offers – and at the same time increases the service life of the components and surrounding parts.
Optimal fire protection
Optimal reliability
More safety for man, machine, and economy
For fire protection and off-highway vehicle resilience, operators are facing two major challenges. Firstly, fire hazard and efficiency losses of the motors due to the deviating heat. And secondly High radiant heat of individual components that can damage surrounding components.
The result is a high risk of default. Especially for old vehicles. Failure due to fire endangers human life and also threatens the profitability of your machine. Only a Significant reduction of the fire risk by reducing the surface temperature from up to 1000 °C to as low as 60 °C ensures greater safety for machines and people – and thus higher productivity.
Lower temperatures. Less worry lines.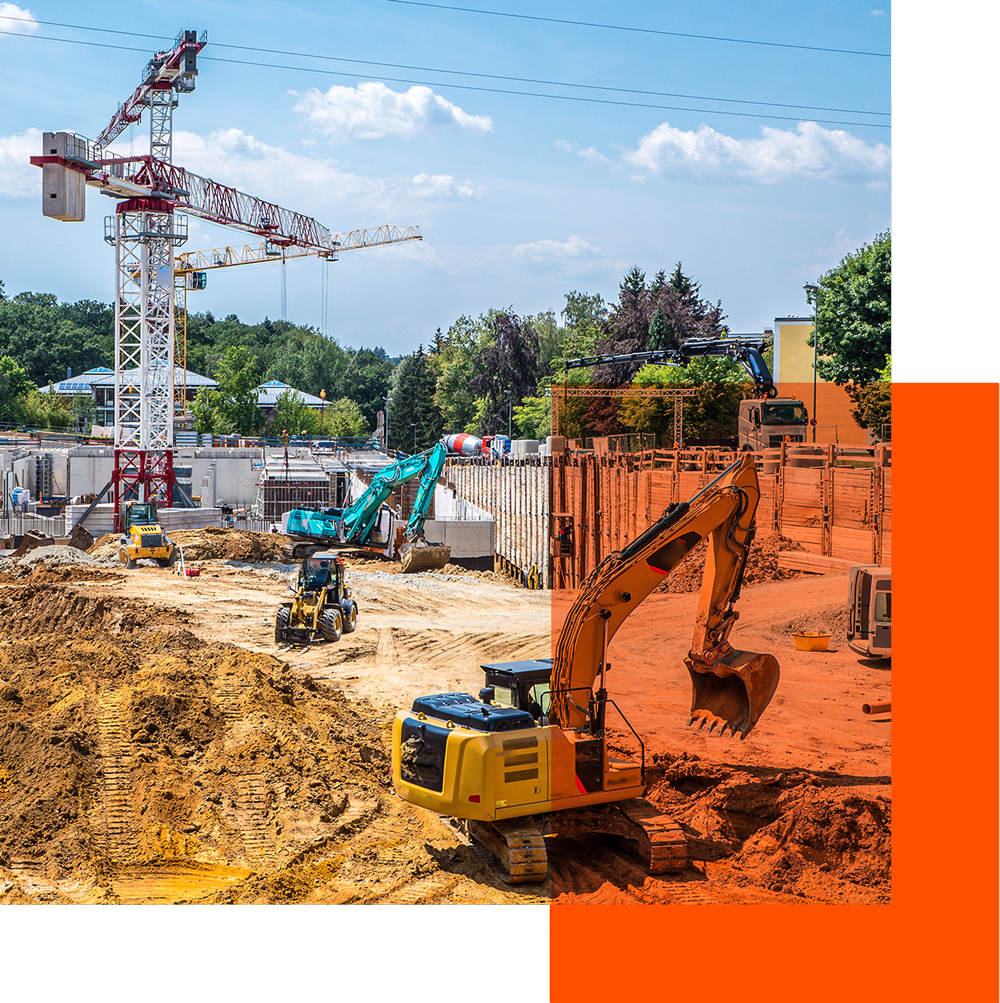 High temperature insulation:
no heat, no fire
Three fantastic high-temperature solutions
Unbeatable when combined
A wide product range of different insulation materials allows us to solve any high-temperature challenges.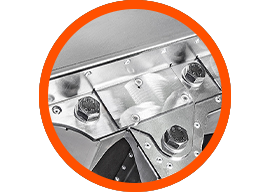 Metal insulation cladding
High insulation value
High durability
Easy assembly
Ease of maintenance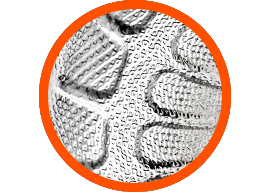 Accurate fit, for complex shapes
Light weight and space saving

Optional:

Water repellent insulation material

Optional:

Reinforced sound insulation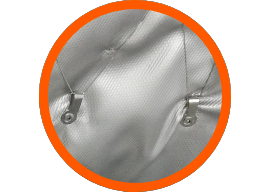 Perfect touch protection
Quick assembly and disassembly
Short development times
Low tooling costs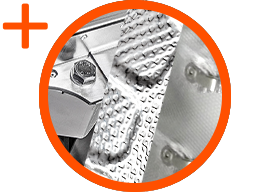 Sometimes, not only one type of insulation is suitable. More and more often, our solutions are as individual as your challenge. We combine the advantages of suitable insulation types and develop an insulation solution specifically tailored to your requirements.
Slide
Ohne Isolierung
Mit Isolierung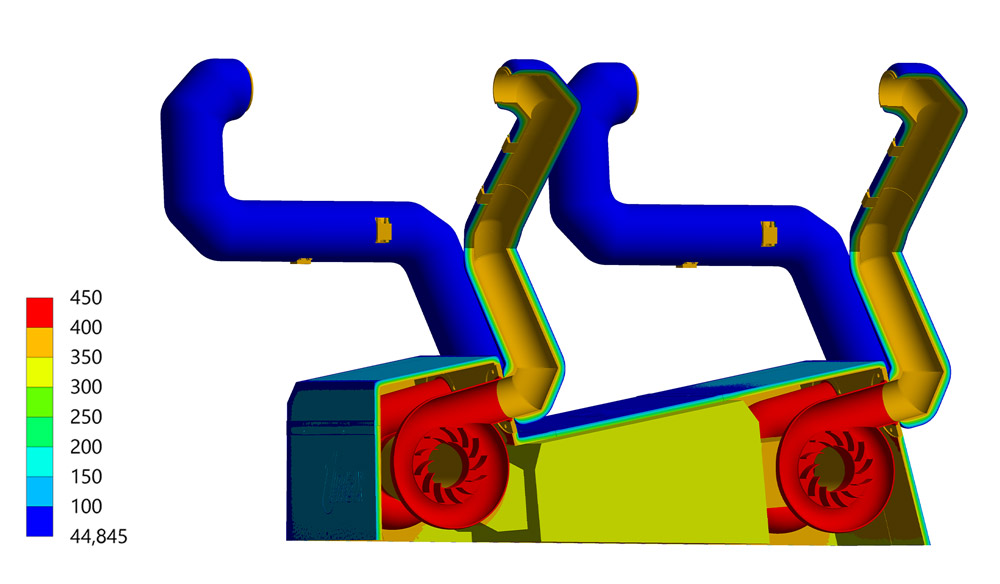 Thermische Simulation eines Abgasrohrs ohne und mit Textile Isolierung.
Simulations

: fewer prototype cycles, lower costs
Developing new products takes time, but it doesn't have to
Stop going in circles during design, construction and testing phases.
Unique in the industry: tmax simulations save you endless loops in the development process.
Find thermal weak points
Vibration simulation for predicting the behavior of a virtual component
Simulation for the evaluation of concepts and designs
This allows us to identify and eliminate weak points, shorten development times and reduce unforeseen costs, even before a prototype is produced.
Hydrogen engines: The future has a heat problem
tmax has the solution:
A significant increase in efficiency
The off-highway sector has a goal of ZERO CO₂ emissions. The future is a mix of engines using different fuels. Among other things, hydrogen drives play a major role here. Production-ready engines will find their way into the mass market in the near future already.
And tmax is a part of it, with proven excellent results in increasing efficiency.
As the industry leader in smart insulation solutions for the hydrogen market, we increase the efficiency of hydrogen engines, turbochargers, and manifolds.
Uncompromisingly safe:

tmax RETROFIT
Precisely fitting insulation solutions, for older motors as well
With the all-in-one package, we offer you all services – from the creation of the 3D data of your engine to the thermography of the insulation system, developed and installed for you – from a single source.
These topics might also interest you
Insulation technologies for off-highway vehicles.
When high-horsepower engines operate safely and efficiently off-highway and easily comply with valid emission standards, it usually means that creative solutions from tmax are involved.
Efficient exhaust gas aftertreatment
in the off-highway sector
We offer solutions for reducing the surface temperature to as low as 60 °C, thus ensuring maximum operational safety and reliability for your machines.
All info at a glance.