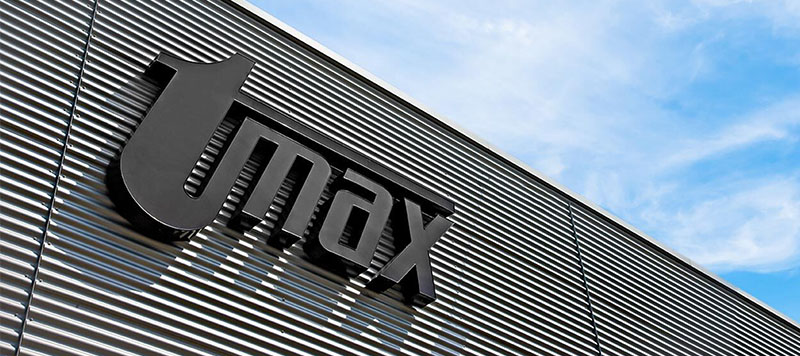 Our claim:
Smart. Temperature Solutions
Thorsten Thom was born in Hilden in 1970. He studied mechanical engineering and business administration in Germany and the USA. After his studies, Mr. Thom held various management positions at ThyssenKrupp and Saint Gobain. In 1996, he joined ThyssenKrupp Bilstein as project manager for the construction of a new plant, and later became head of product management and marketing. At Saint Gobain SEKURIT, Thorsten Thom was able to establish and expand sales and logistics for Central and Eastern Europe from 1999. From 2007, he served as Managing Director of the Wegmann Automotive Group for 12 years, building the company into a global market leader.
Since 2019, Thorsten Thom has been leading the tmax Group as Chairman of the Management Board. The task here is to drive the Group's growth course through internationalization and innovation.
Dirk Nunn was born in Würzburg in 1973. After studying business administration in Würzburg and in England, he completed an MBA part-time and held various management positions in the financial sector. He initially worked as an auditor at KPMG for two years before moving to the controlling department at LEONI AG in 2003. Subsequently, Dirk Nunn was responsible for Corporate Controlling at the writing instruments manufacturer STAEDTLER for more than five years. From 2015 he worked in the finance and controlling department of FTE automotive GmbH and at the automotive supplier VALEO.
Since 2019, Dirk Nunn has been managing director of the tmax Group. Within the Group, he is responsible for the entire finance area and is driving forward the digitalization of the Group.