Optimal
contact protection


for better occupational safety
The better people and technology are protected from heat and fire, the higher the productivity. Here, too, tmax high-temperature insulation offers the best solutions: Reduction of the surface temperature from over 1,000 °C to as low as 60 °C for optimal contact protection.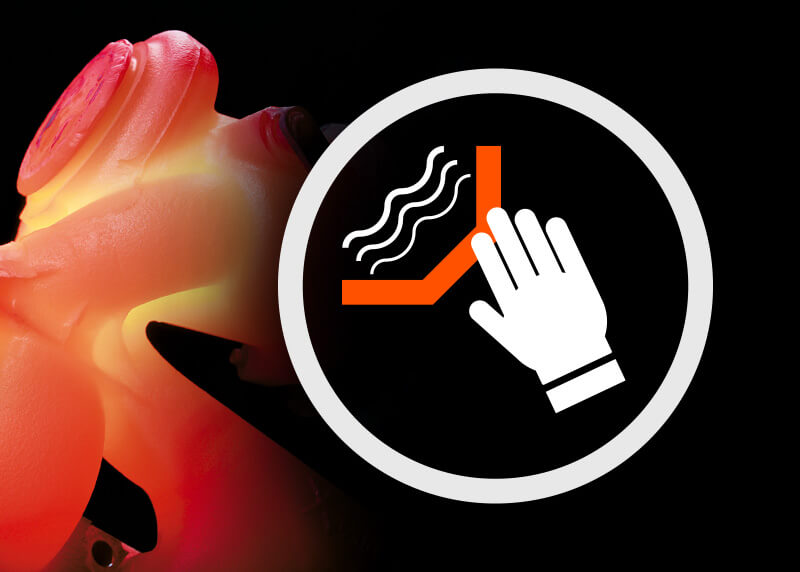 Risk of burns

at the workplace
Protect people and machinery
Workplace burn injuries result from accidental contact with hot surfaces. In a work environment with combustion engines, these are always present. Very often there are surface temperatures of over 1,000 °C. If a contact occurs, this can lead to severe 2nd and 3rd degree injuries.
The type and severity of the burn hazard can be estimated using threshold values for surface temperature and contact time, as well as the type of surface. This results in the so-called burn threshold, the boundary between no burn and a burn of the skin. These values are based on the DIN EN ISO 13732-1 standard harmonized in accordance with the EU Machinery Directive.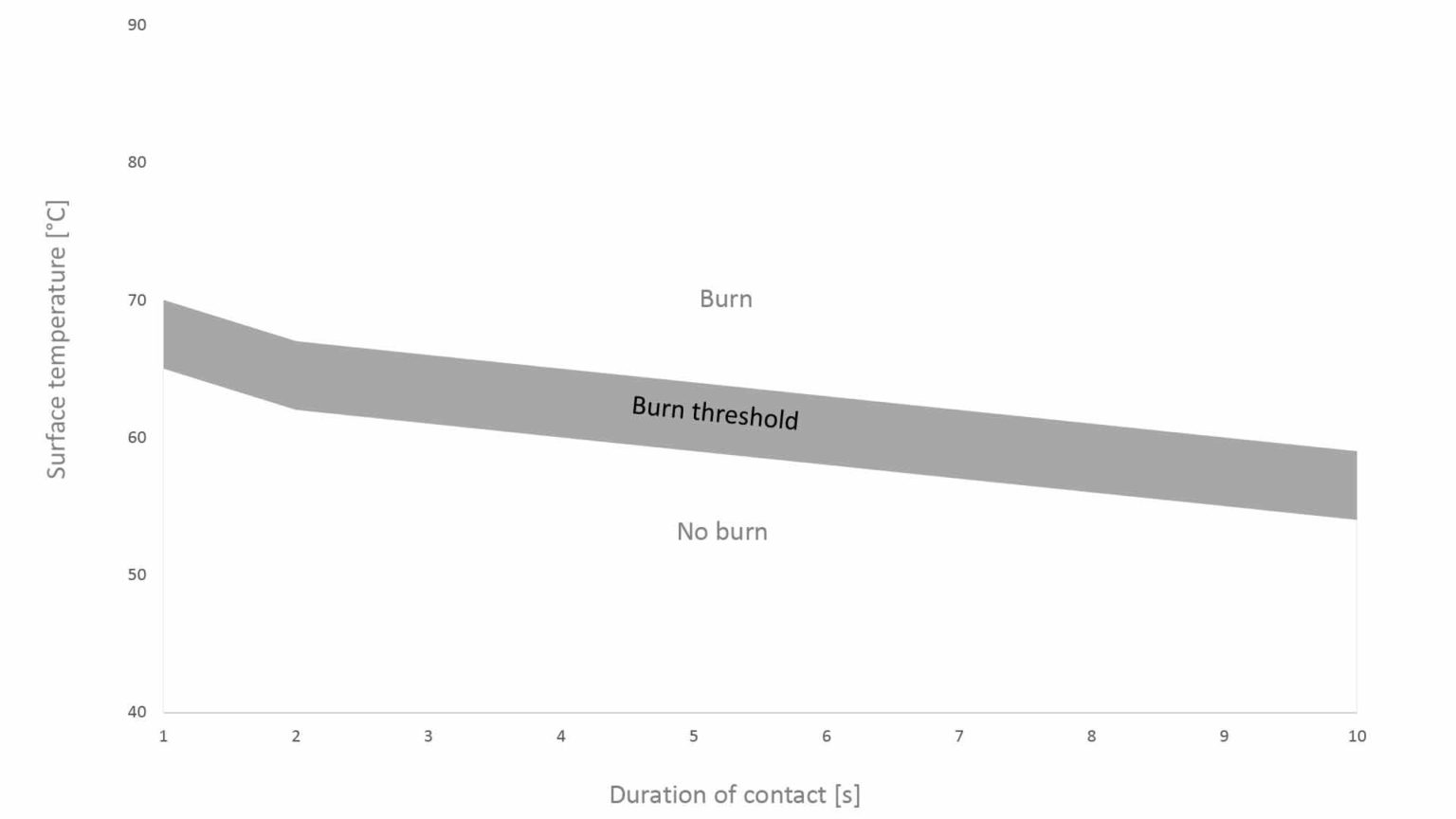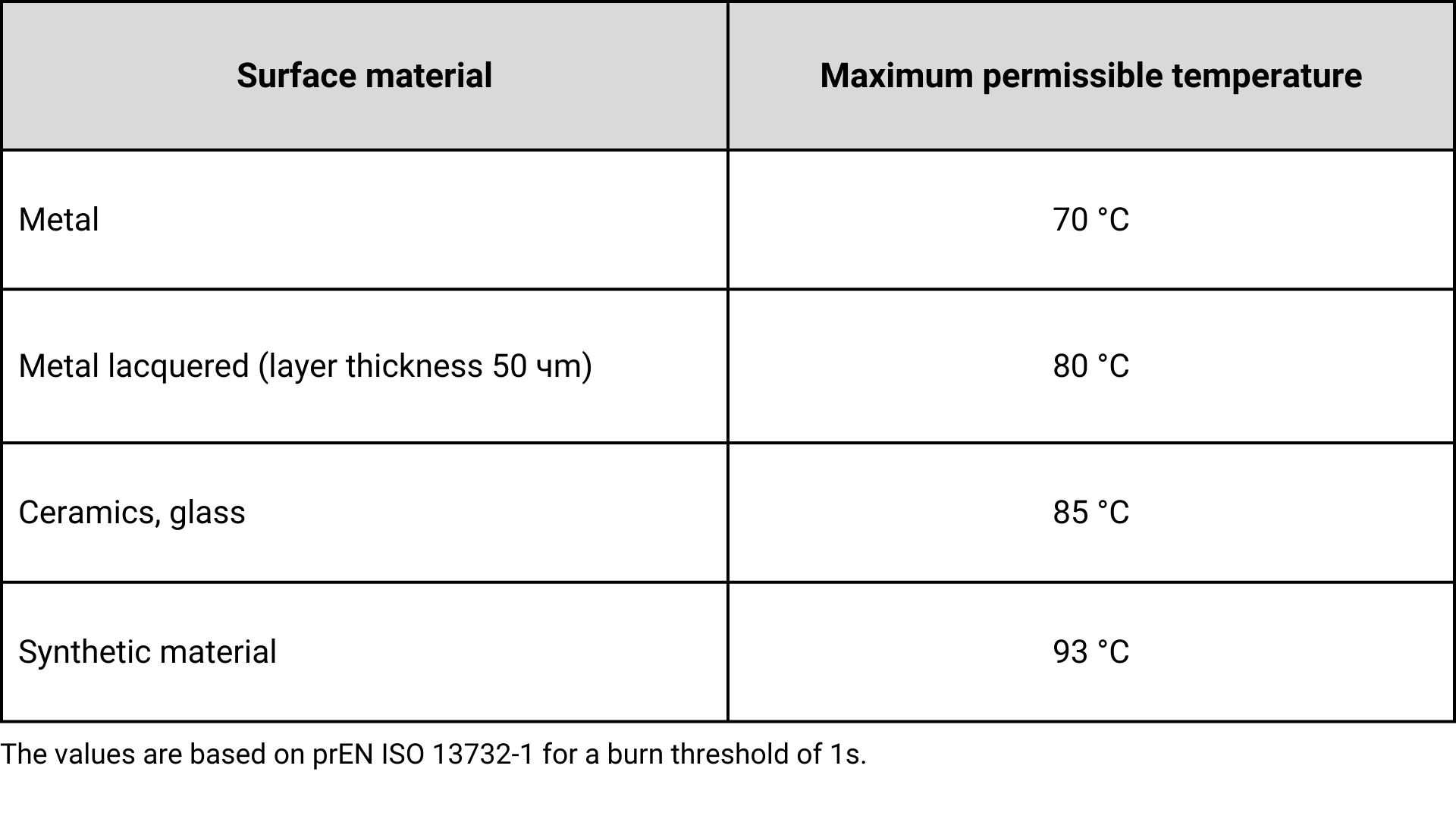 Avoiding burn injuries in the workplace
Optimal contact protection with
tmax insulation solutions
To prevent burn injuries in the workplace and to ensure a safe working environment for your personnel, appropriate protective measures against burn injuries must be applied. These can include warning notices, trainings, barriers and also the reduction of the surface temperature of hot components employing a suitable high-temperature insulation with contact protection.
The burn threshold for metal, at a contact time of 1 second, is approximately 70 °C. To ensure contact protection, this temperature must not be exceeded.
Our innovative insulation solutions can, reduce surface temperatures from over 1,000 °C to a harmless 60 °C., thus offer optimal contact protection.
You name the requirements – we find the solution.
Our insulation solutions are as individual as your requirements. With over 45 years of experience as an expert in high-temperature insulation, we have been able to acquire, in addition to a wide range of products, an unparalleled amount of knowledge, skill and professional problem-solving abilities that make us the leader in the industry today.
We build the perfect insulation, according to your requirements.
According to the customer's requirements and the installation situation, we attach additional insulation modules to the high-temperature insulation in the blink of an eye, and can thus increase the reduction of the surface temperature of the insulation to as low as 60 °C and guarantee optimal contact protection.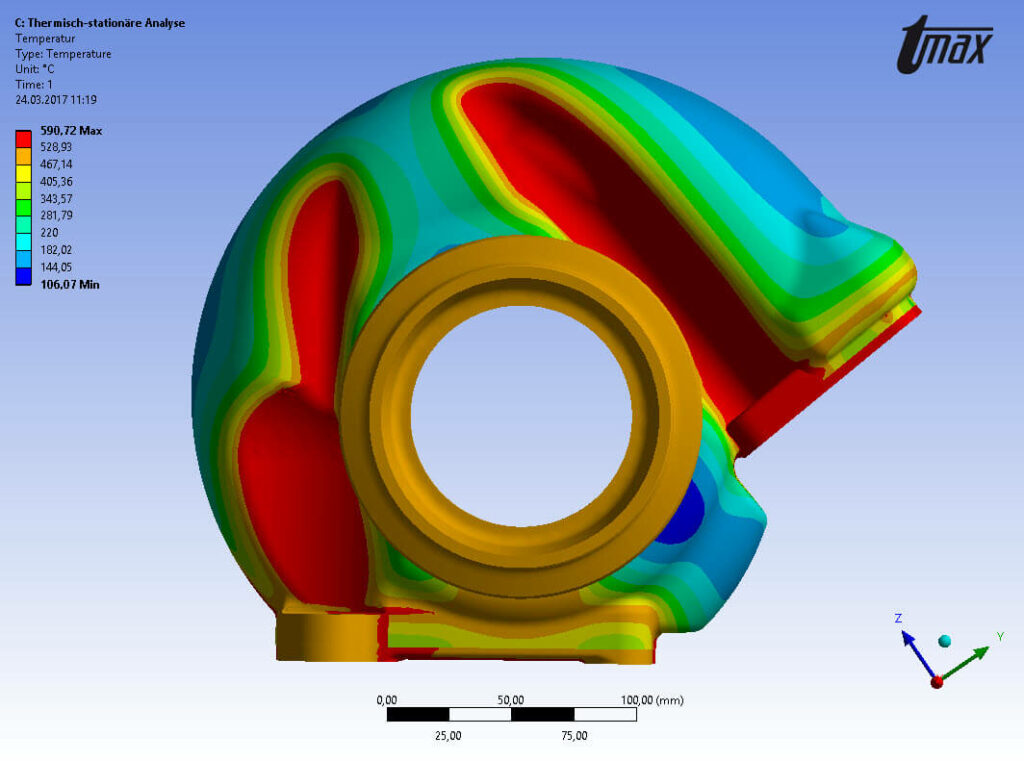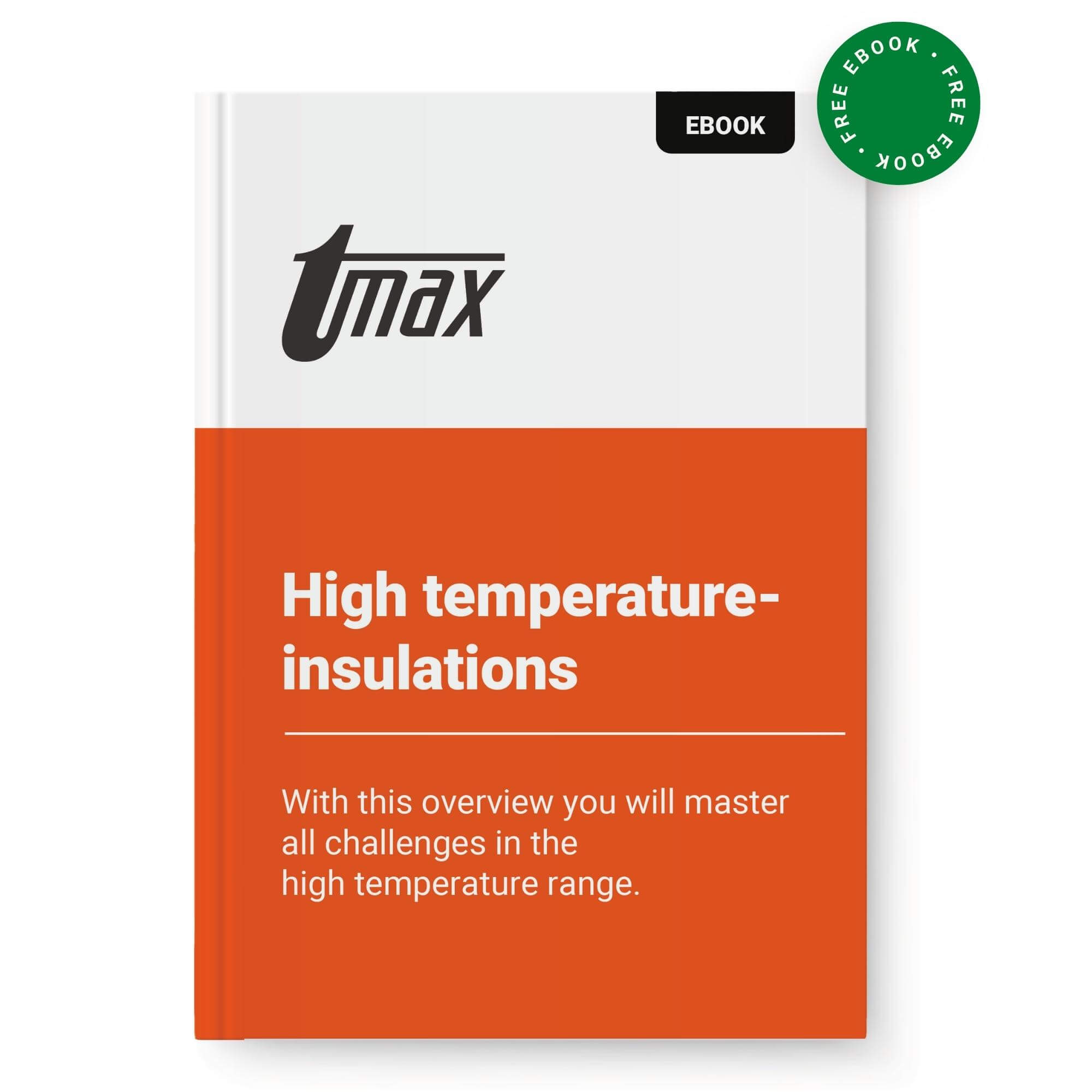 How to overcome all challenges in the high temperature range.
Do you have any questions?
We have the right answers