Perfect fit – perfect exhaust values.
Foil insulations from tmax.
Our foil insulations make a decisive contribution to increasing the efficiency of your machines. Efficient exhaust gas aftertreatment, reliable fire protection and effective sound insulation.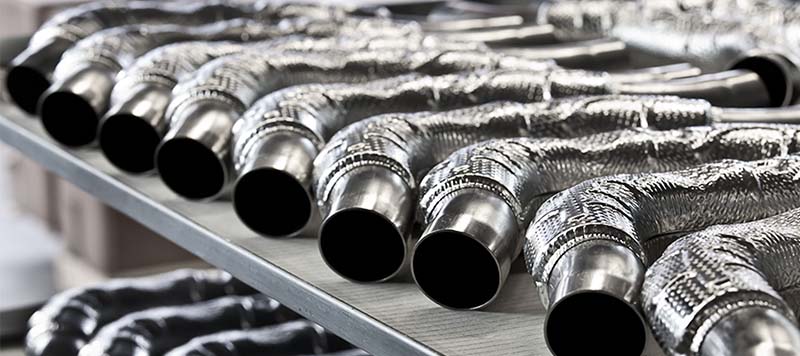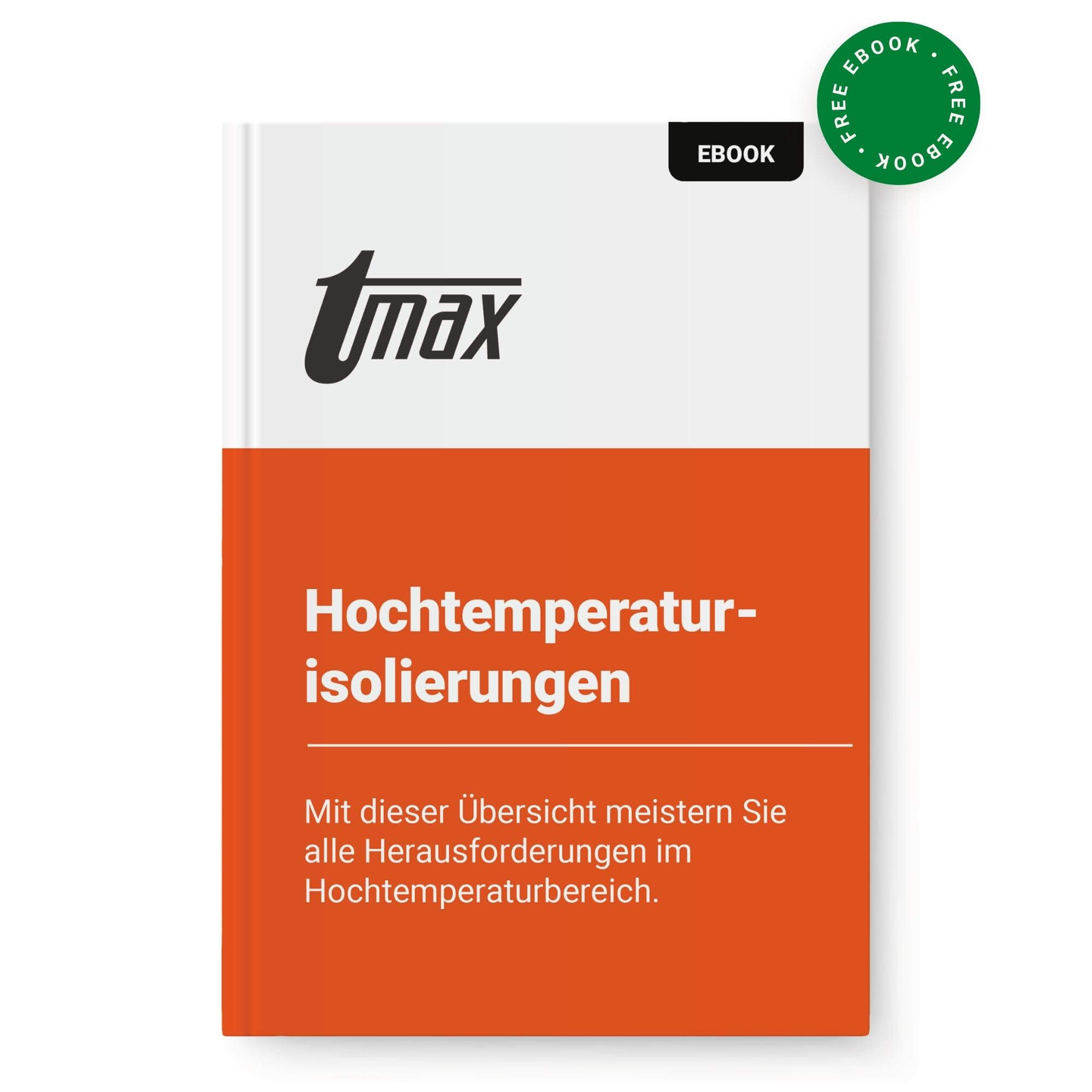 Inhalte in diesem E-Book​
Wie Sie alle Herausforderungen im Hochtemperaturbereich meistern.​
Maximum flexibility.

Minimum additional weight.
tmax integral insulation meets the highest requirements
Lower temperatures in the engine compartment and protect sensitive components, with stainless-steel foil insulation from the market leader. Foil insulation solutions hug the highly complex outer contours of the component to be insulated with millimeter precision, and thus offer:
Efficient fire protection for man and machine
Increased reliability
Increased service life of surrounding components
Cheaper insurance premiums
Maximal flexible fit and secure positioning
Minimal additional weight
Would you like to learn more? Arrange a non-binding appointment with our experts.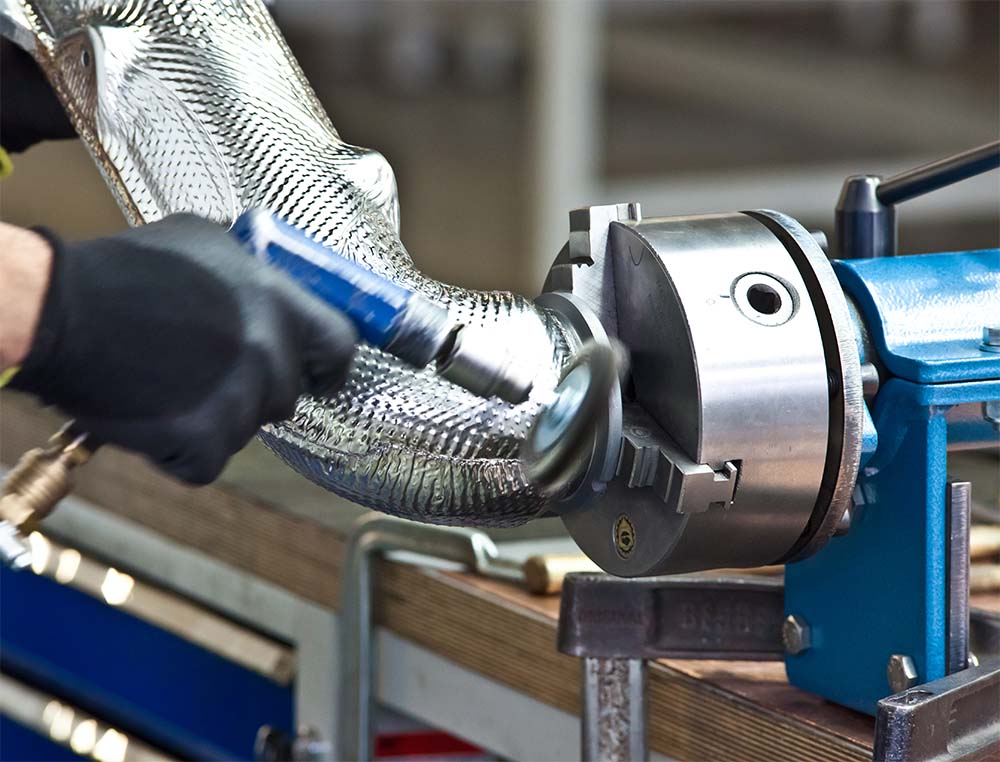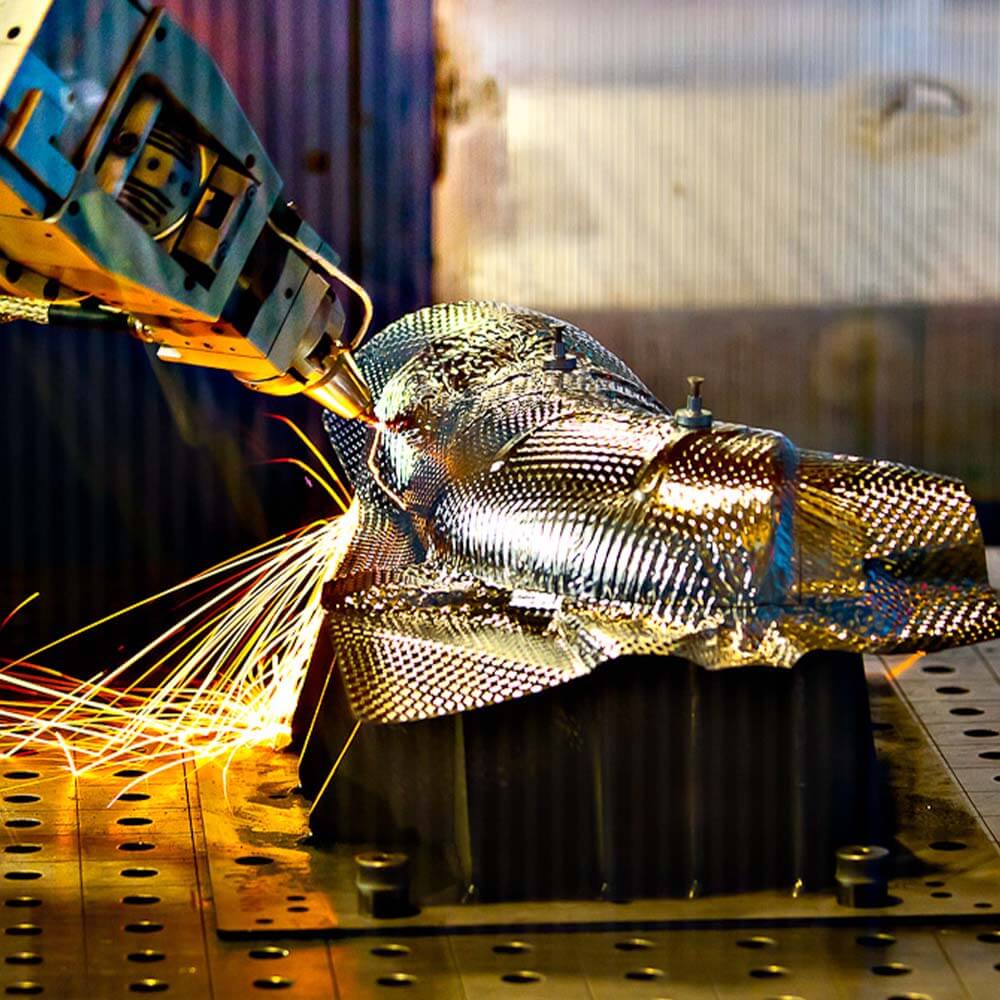 Perfect fit. For complex geometries as well.
The tmax integral insulation
The correct fit of an insulation is crucial for achieving the desired effect. That is why tmax integral insulation provides optimum high-temperature insulation thanks to its perfect, millimeter-precise fit.
It consists of two main components. Firstly, an outer shells made of stainless-steel foil or thin sheet, which are perfectly adapted to the contours of the objects to be insulated, and secondly, molded fiber parts made of insulating fiber.
State-of-the-art embossing and forming tools shape the material into every conceivable form, guaranteeing optimal adaptation of the insulation system to your component to be insulated. The particularly low material thicknesses of the insulating components also reduce the additional weight to a minimum.
DryTec:

Hydrophobic insulating fibers
The first high-temperature insulation of its kind that also protects against water
In wet weather or when washing the engine, insulation fibers can easily become saturated with water. The result is a delayed light-off behavior, as the system loses valuable heat as the fiber dries. Consumption and emissions are particularly high during this phase. In addition, the durability of the insulation deteriorates because salt and dirt particles penetrate the fiber along with the water and are deposited there after evaporation.
Tmax DryTec hydrophobizes insulation fibers, making them more efficient and durable.
Compliance with emission standards

Effective reduction of consumption

Easy assembly and disassembly
tmax DryTec is applicable to all tmax fibers.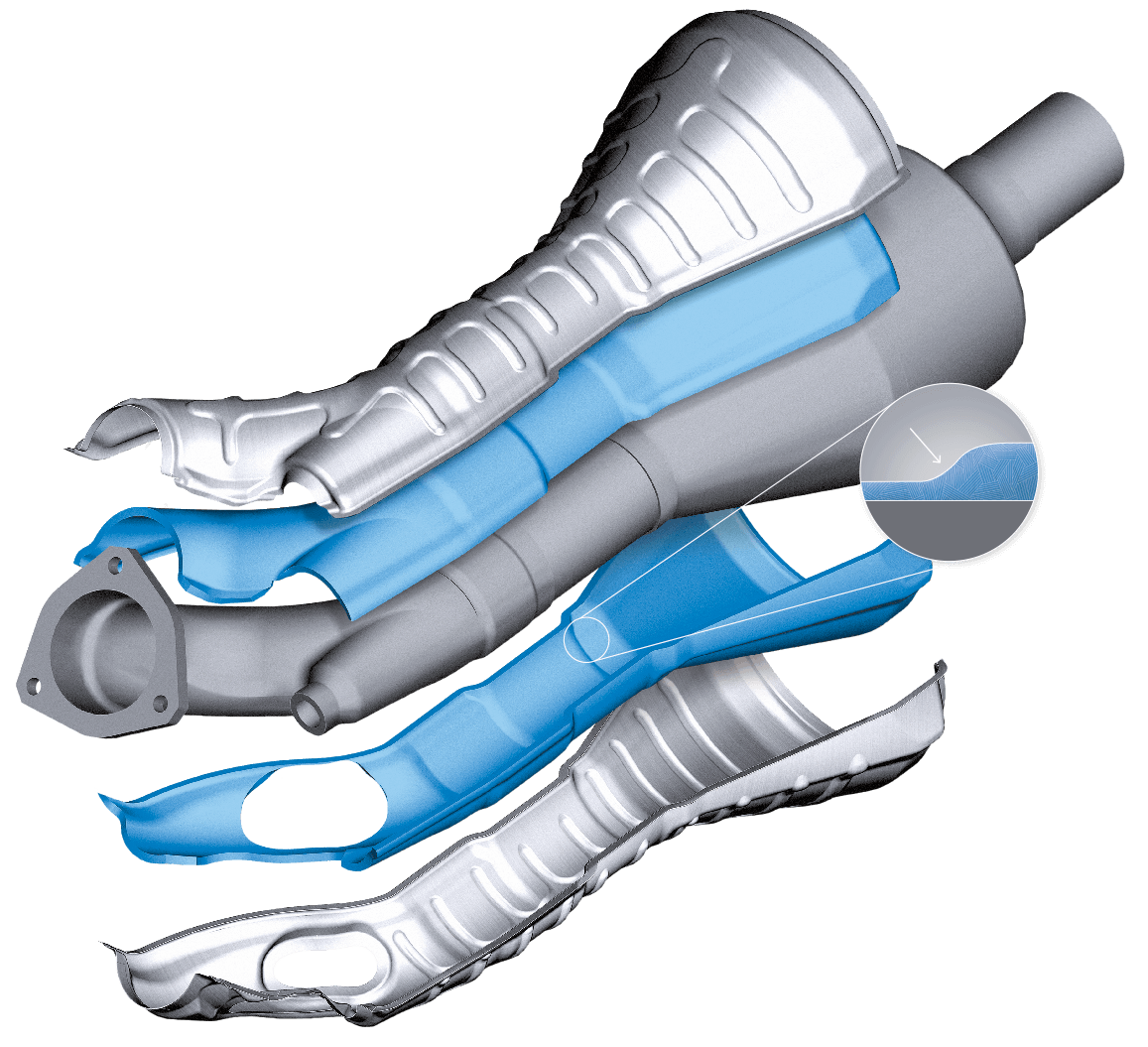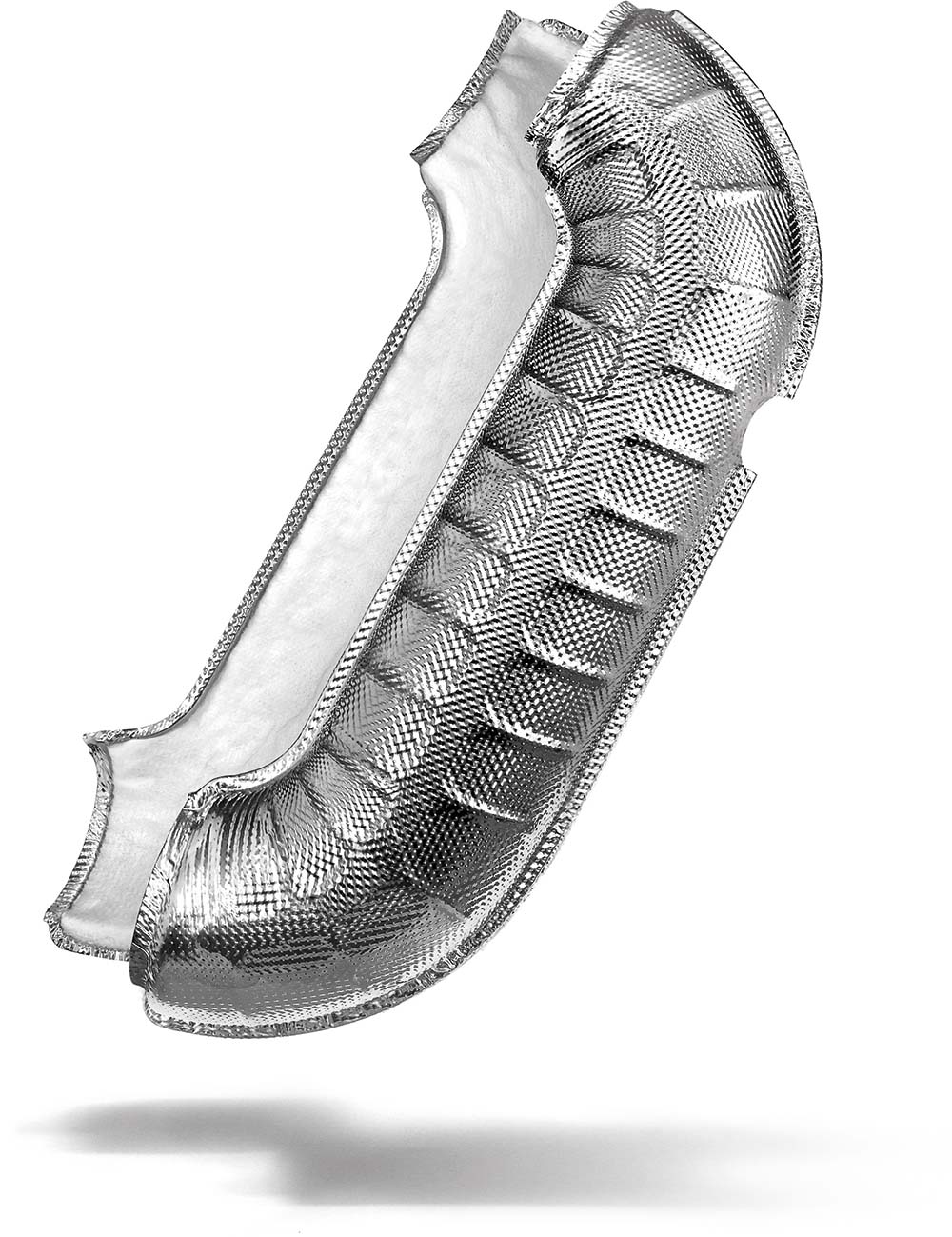 Insulation shells for
self-assembly
The tmax integral insulation
The tmax Integral-S makes it possible to insulate building components in your own factory, with proven tmax quality.
The insulation system consists of outer shells (stainless-steel foil) lined on the inside with an insulating fiber. The edges of the shells are firmly connected by folding. State-of-the-art embossing tools shape the material into any conceivable form, guaranteeing maximum flexibility and secure positioning of the insulation fiber. In addition, the particularly low material thickness reduces the additional weight to a minimum.
We provide our customers with a complete package tailored to their requirements, which includes everything they need to integrate insulation smoothly into their own production process. From the components, to the process know-how, to the technical devices.
More simulations, fewer prototype cycles, lower costs
Unique in the industry: With tmax simulations, you save endless loops in the development process.
Find thermal weak points
Vibration simulation for predicting the behavior of a virtual component
Simulation for the evaluation of concepts and designs
This enables us to identify and eliminate weak points even before a prototype is produced, as well as shorten development times and reduce unforeseen costs.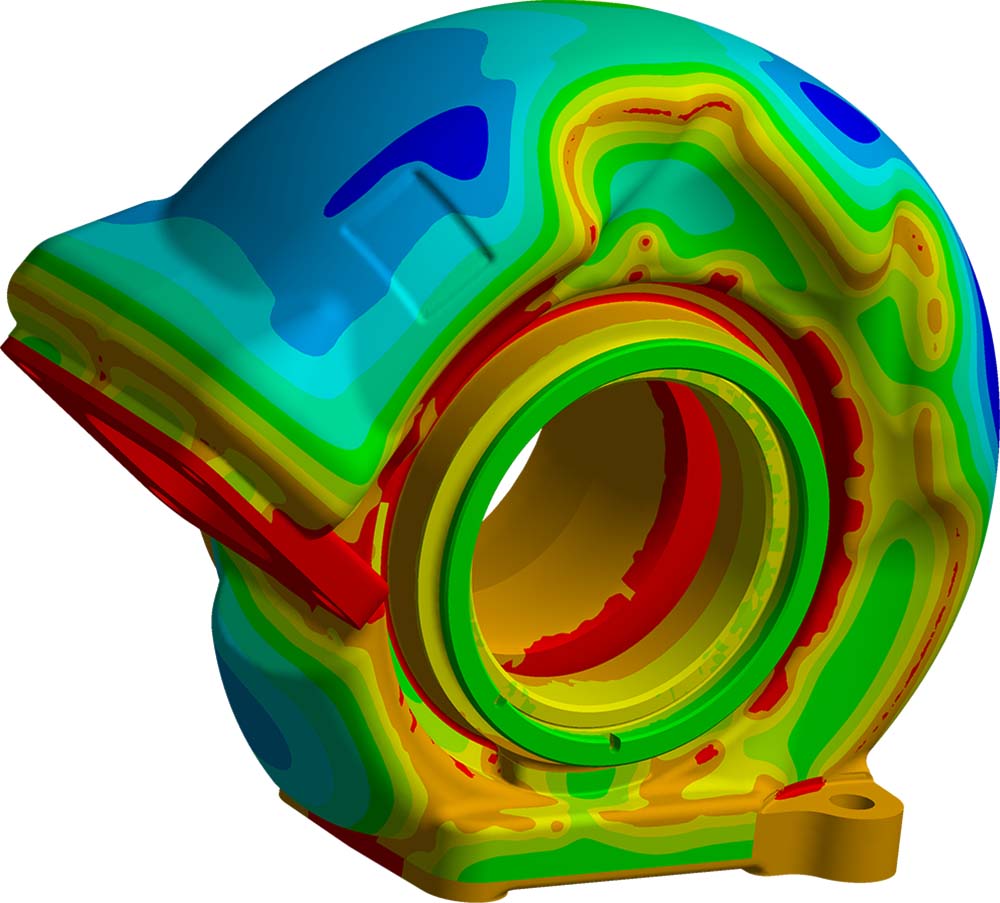 In einem kurzen, unverbindlichen Gespräch beantworten wir gerne alle Ihre Fragen rund um das Thema Temperaturisolierung und unseren Produkten.