Optimal temperature control

and sound insulation for trucks
Whether it's an increase in engine efficiency, reliable exhaust gas aftertreatment or effective noise protection – our insulation solutions make a decisive contribution to optimizing your trucks.
More efficiency

Better values
tmax: the expert for
high-temperature insulation for trucks
Ensure efficient exhaust aftertreatment and reduce the thermal risk of your vehicles with insulation solutions from tmax. Also available as RETROFIT for older engines.
Fulfillment of exhaust emission standard
Heat protection of surrounding components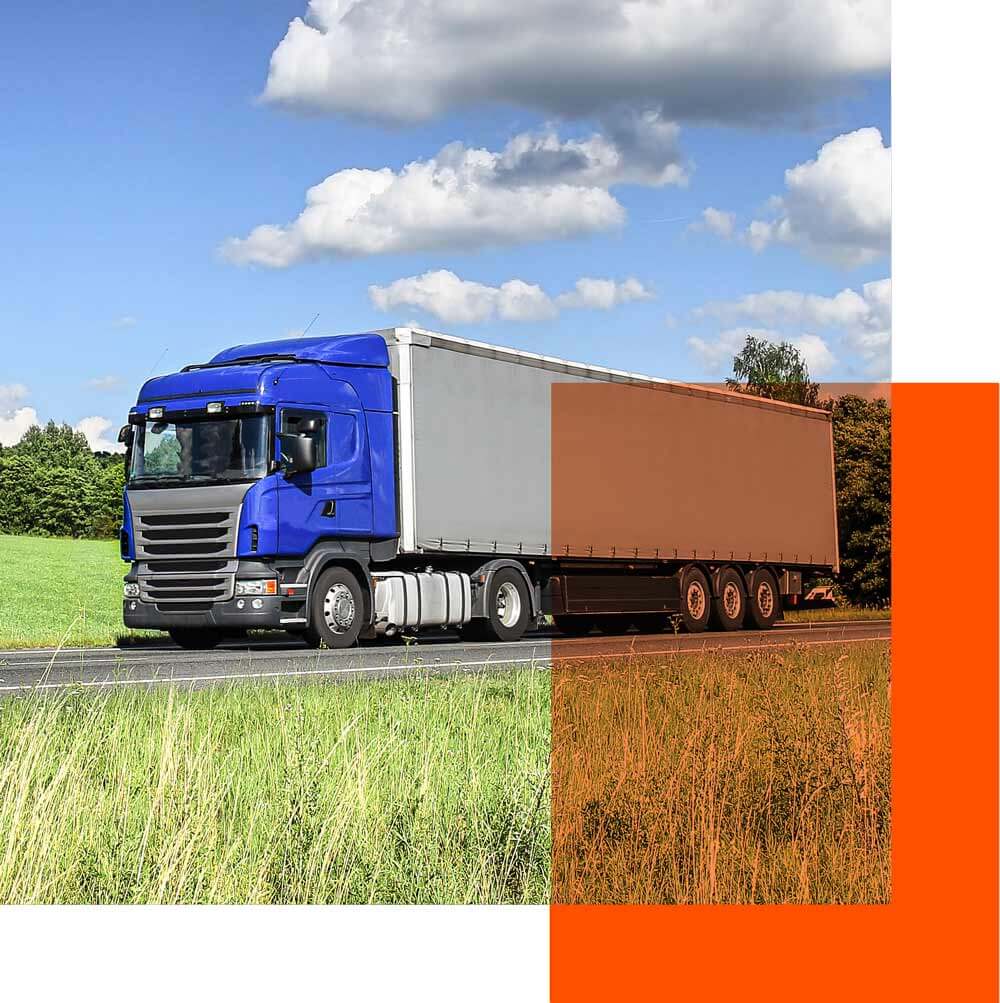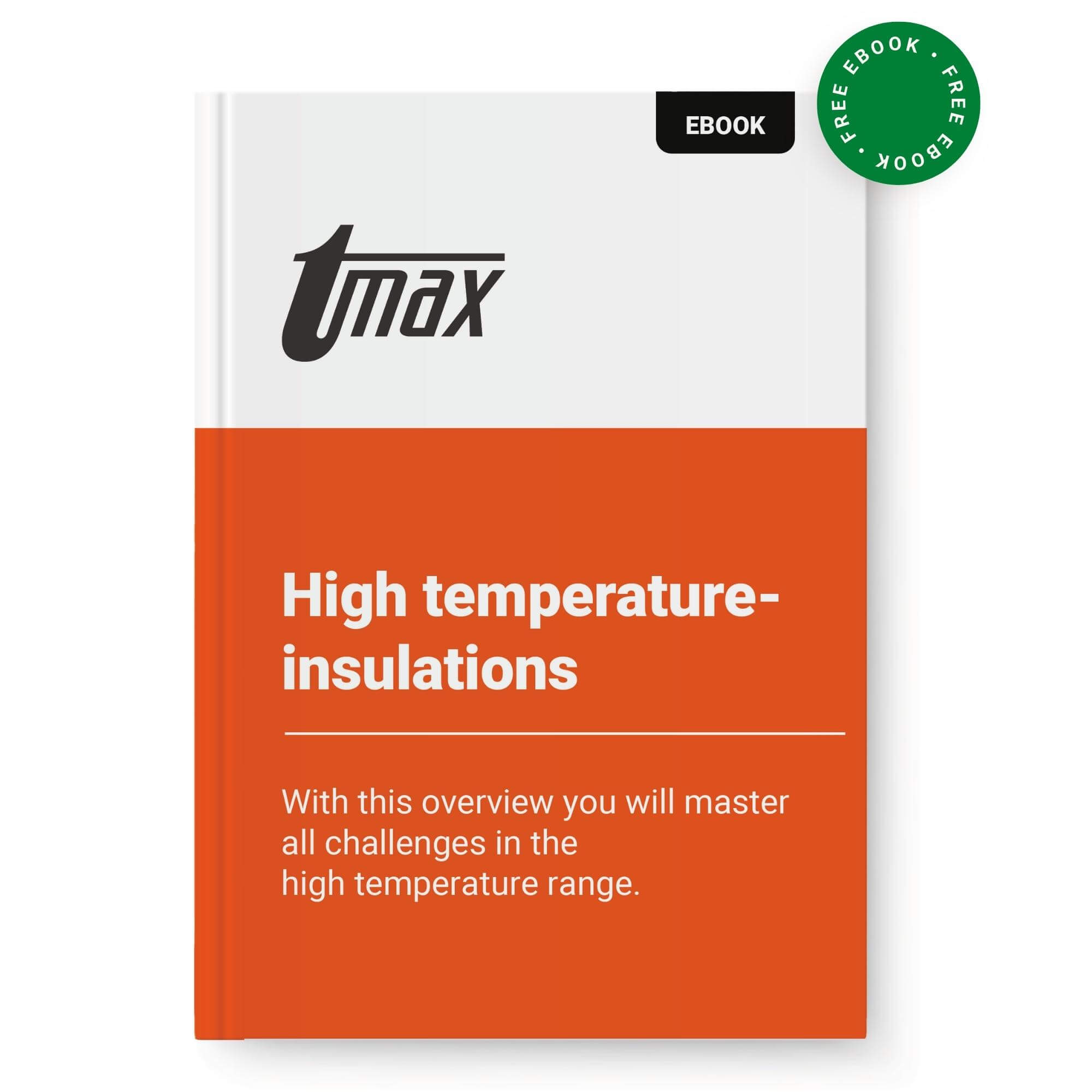 How to overcome all challenges in the high temperature range.
Meet guidelines

Increase protection


Increase efficiency
Whether it's an increase in engine efficiency, reliable exhaust gas aftertreatment or effective noise control – our solutions make a decisive contribution
Exhaust gas aftertreatment
Temperature control for optimum exhaust gas cleaning and protection of temperature-sensitive components from heat. Easily achieve EURO 6/7 and EPA 10/13.
Reduced consumption
Targeted heat retention in the system and optimized combustion. Optimum combustion is achieved with continuous insulation of the entire system, e.g., injection pipes, mixing section, exhaust manifold, turbocharger, compensators / flex hoses.
Energy recovery
Use excess heat for recovery systems, DPF, SCR, etc. To maintain the desired system temperature and recovery, tmax produces individual metallic blankets for hydrolysis lines, diesel particle filters and combined SCR-DPF modules.
Sound reduction
The combination of thermal and sound-absorbing capsule implemented in tmax Sonetherm swallows noise, reducing the sound pressure level by up to 3 dB(A).
Insulation systems for
engine and exhaust tract
Emission standards for trucks are becoming increasingly stringent. To ensure that these requirements can be met, efficient exhaust gas aftertreatment, reduced fuel consumption and effective noise control are indispensable measures.
At tmax, we develop and produce highly effective thermal and acoustic insulation solutions for trucks that meet the requirements of the future
Commercial vehicles of
the future
Efficient, clean, and quiet
Commercial vehicles are versatile and flexible. There is a tailored concept for every transport need: buses for passenger transport, distribution vehicles for supplying city centers, or vans and heavy trucks for long-distance transport.
The increasingly stringent requirements of the legislature present vehicle manufacturers with complex challenges. Currently, the EURO 6 / EURO 7 emission guidelines and EU Regulation 540/2014 on noise emissions apply to trucks. In addition, there is increasing pressure from consumers and politicians to offer new drive technologies such as lithium-ion battery systems, fuel cells or hydrogen engines.
In addition, the efficiency of trucks must be increased and cost-effectiveness ensured.
The good news is: thermal and acoustic insulation systems from tmax make a decisive contribution to the
reduction of pollutant and noise emissions and thus compliance with emission guidelines
Reduction of fuel consumption and
increase in efficiency.
Avoid energy loss directly at the source
Efficient exhaust gas aftertreatment with tmax insulation solutions
Thermal insulation from tmax maintains the necessary process heat within the system (turbocharger, manifold, exhaust tract, DPF, SCR, …), thus making a decisive contribution to more efficient exhaust gas aftertreatment.
The effective prevention of energy loss in the exhaust tract offers the following advantages:
Prevention of urea crystallization: Heat retention prevents crystals from forming in the diffuser area and reducing the effectiveness of exhaust gas cleaning.
Improved light-off behavior: Optimum temperatures in the exhaust gas aftertreatment system are reached significantly faster, exhaust gas aftertreatment works earlier and better, resulting in better exhaust gas values.
Hydrogen engines:

The future has a heat problem, tmax the solution
The world has a goal of ZERO CO₂ emissions. The future is a mix of engines using different fuels. Hydrogen drives play a major role here. In the near future, production-ready engines will find their way into the mass market.
And tmax is a part of it, with proven excellent results in increasing efficiency.
As the industry leader in intelligent insulation and insulating solutions for the hydrogen market, we increase the efficiency of hydrogen engines, turbochargers, and manifolds – also for trucks.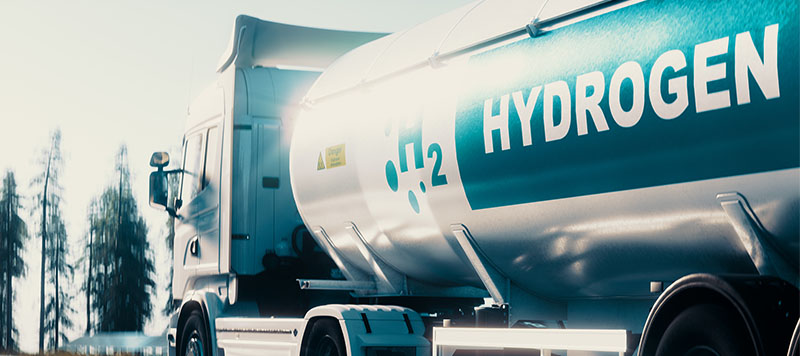 Slide
Ohne Isolierung
Mit Isolierung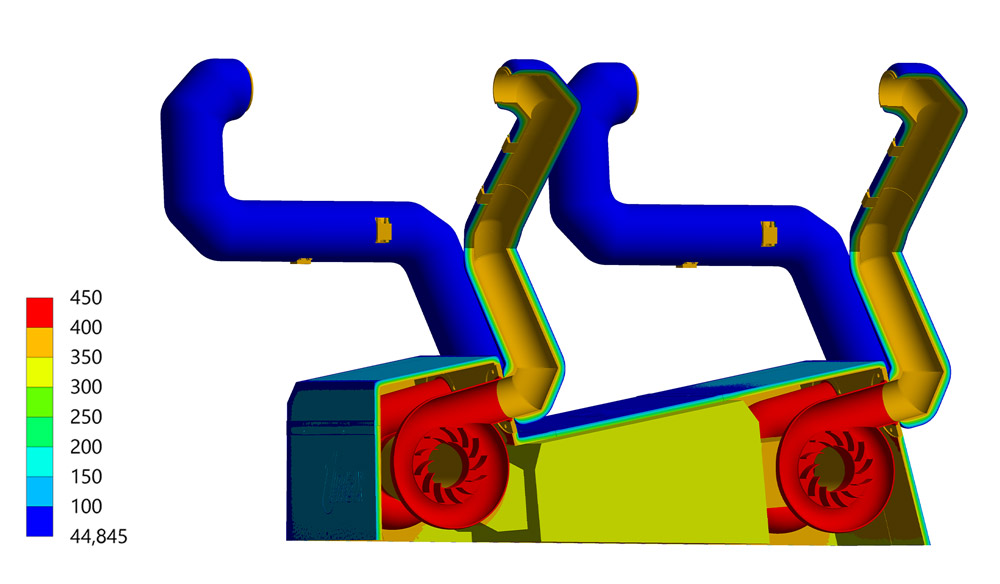 Thermische Simulation eines Abgasrohrs ohne und mit Textile Isolierung.
More simulations,
fewer prototype cycles, lower costs
Developing new products takes time, but it doesn't have to
Unique in the industry: tmax simulations save you endless loops in the development process.
Find thermal weak points
Vibration simulation for predicting the behavior of a virtual component
Simulation for the evaluation of concepts and designs
This way we can identify and eliminate weak points and shorten development times and reduce unforeseen costs, even before a prototype is produced.
We have something against water
The first high-temperature insulation that also protects against water
In wet weather or during engine washing, insulation fibers can easily become saturated with water. The result is a delayed light-off behavior, as the system loses valuable heat as the fiber dries. In this phase, consumption and emissions from a truck are particularly high. In addition, the durability of the insulation deteriorates because salt and dirt particles penetrate the fiber along with the water and are deposited there after evaporation.
Compliance with emission standards
Effective reduction of consumption
Easy assembly and disassembly
tmax-DryTec is applicable to all tmax fibers.
These topics might also interest you
In the on-highway industry, optimum temperature control and sound attenuation must be combined with high durability and ideal maintenance conditions.
Article | ATZ Heavy Duty | Battery Housing for Lithium-Ion Batteries
In the 2019 article at ATZ Heavy Duty, tmax appendix of different tests, shows the safety and effectiveness of the innovative battery case.
The emission directives (Euro 6) in the on-highway sector are constantly becoming more stringent.
The good news is: thermal and acoustic insulation systems from tmax make a decisive contribution.