Success! Check your inbox.
You will first receive an email to complete verification of your email address.
Once this process is completed, you will soon receive our newsletter.
If you have not received an email, please also check your spam folder.
You might also be interested in this: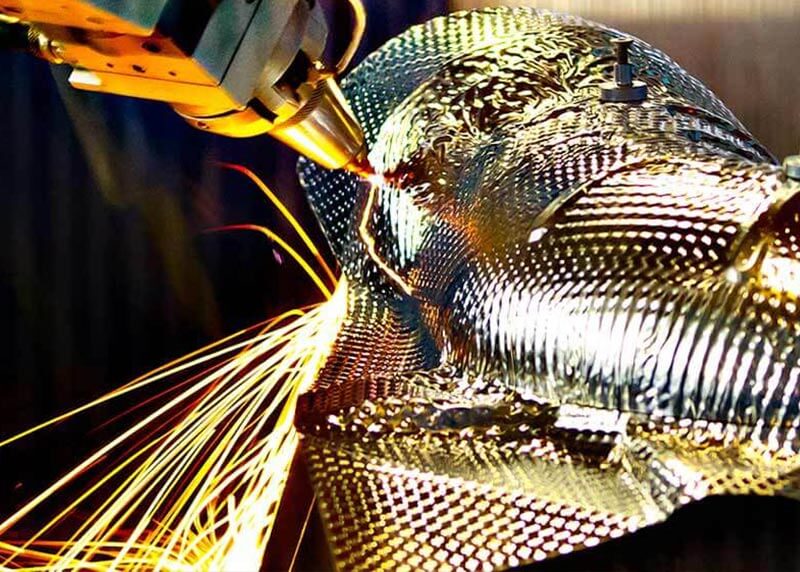 We are more than just an insulator - A problem solver. Agile and collaborative engineering.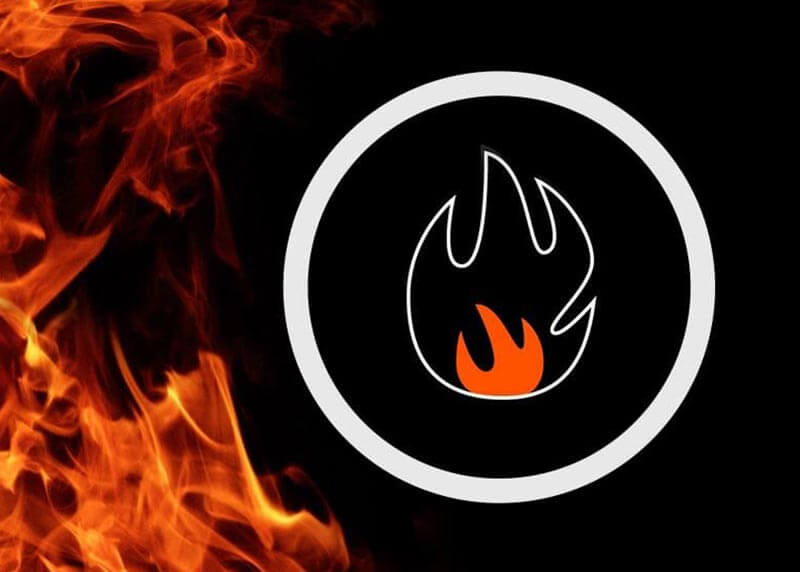 With tmax insulation, temperatures of over 1000 °C can be reduced to as low as 60 °C. No heat, no fire!